WHO asks richer countries to pay $16 bln for COVID-19 pandemic plan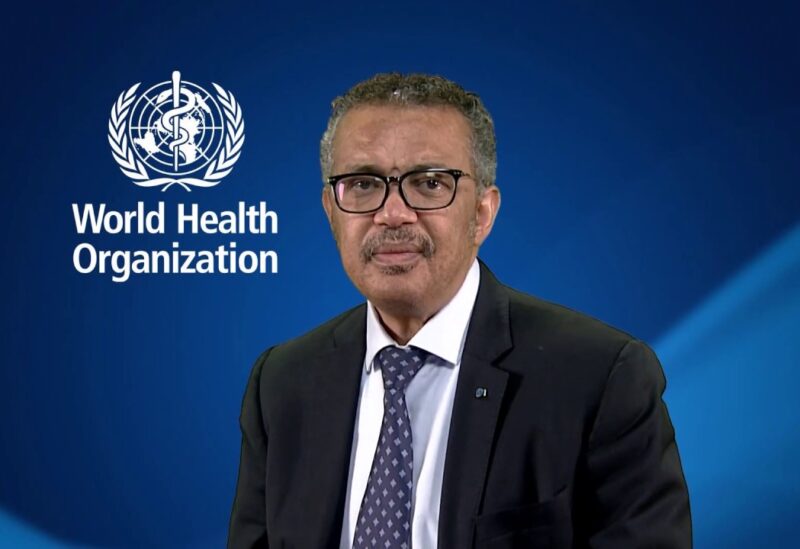 The World Health Organization is urging wealthy countries to contribute $16 billion to a program that would provide low- and middle-income countries with access to COVID-19 vaccinations, treatments, and testing.
According to the WHO plan, higher-income countries would give in proportion to their contribution to global commerce, while middle-income countries would have to cover an additional $6.5 billion in expenditures, the UN agency said Wednesday.
The organization's fundraising strategy follows a lackluster response to its October request to raise $23.4 billion for the ACT-Accelerator plan. The WHO raised just $800 million of the $16 billion required to support the core program.
Director General Tedros Adhanom Ghebreyesus has urged wealthier nations to increase their assistance to poorer countries in order to hasten the conclusion of the pandemic. Approximately half of the world's countries fell short of the WHO's objective of vaccinating at least 40% of their populations by the end of 2021.
According to the WHO, just 0.4 percent of the 4.7 billion Covid tests done globally were used in low-income countries. The ACT-Accelerator initiative seeks to disseminate diagnostics, treatments, vaccinations, and personal protective equipment to low- and middle-income countries.