WHO calls for humanitarian corridor into Gaza as Israel pounds besieged enclave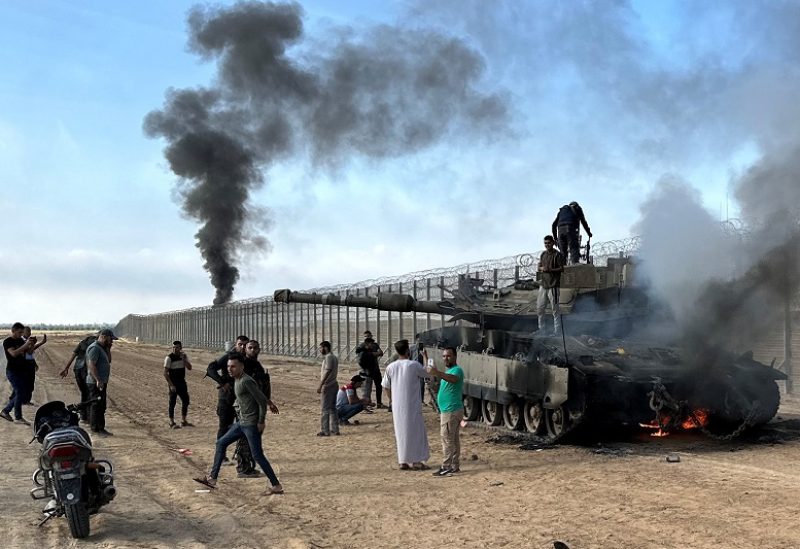 The World Health Organization (WHO) has issued a call for the establishment of a humanitarian corridor into the Gaza Strip, as Israel enforces a blockade on the isolated Palestinian territory. Israeli airstrikes continued in Gaza early on Tuesday, marking the fourth day of the conflict with Hamas. For real-time updates on the situation, please refer to our live blog. All times mentioned are in Paris time (GMT+2).
Nearly 200,000 people, or nearly a tenth of the population, have fled their homes in the Gaza Strip since the start of hostilities, said the UN's human rights office, warning that the enclave is poised for water and electricity shortages due to an Israeli blockade.
"Displacement has escalated dramatically across the Gaza Strip, reaching more than 187,500 people since Saturday. Most are taking shelter in schools," Jens Laerke, OCHA spokesperson, told a Geneva briefing, saying further displacement was expected.
A World Health Organization (WHO) spokesperson said it had reported 13 attacks on health facilities in Gaza since the weekend.
Source: France 24