WHO calls on countries to share information on Covid origins after US blames Chinese lab leak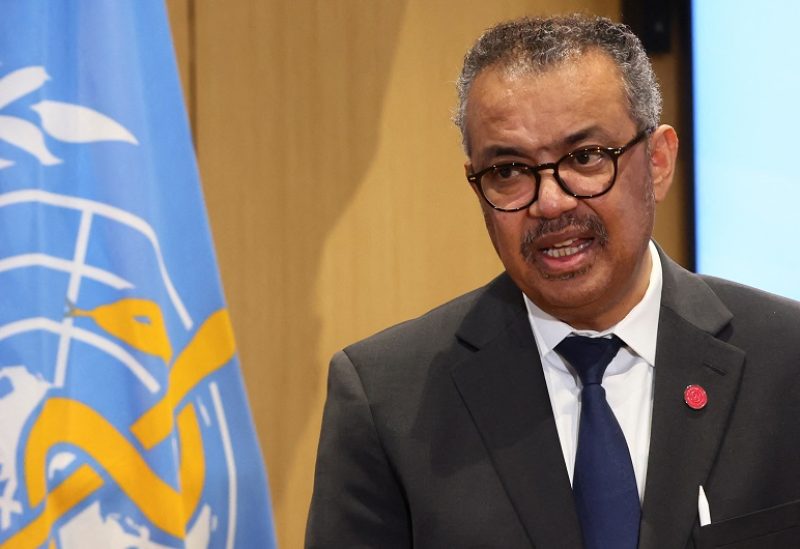 After US government agencies claimed that a Chinese lab leak was responsible for the pandemic, WHO Director General Tedros Adhanom Ghebreyesus has called on all the countries to reveal what they know about the origins of the COVID-19 virus.
"If any country has information about the origins of the pandemic, it's essential for that information to be shared with WHO and the international scientific community," Ghebreyesus said on Friday, according to AFP news agency.
Tedros said that there was a moral imperative to find out how the pandemic began, for the sake of the millions who lost their lives to Covid and those living with long Covid.
The WHO chief asserted that they do not want to pin the blame on anyone, but rather wanted "advance our understanding of how this pandemic started so we can prevent, prepare for and respond to future epidemics and pandemics".
While making the request, Tedros deplored the politicisation of the research of the Covid origin, saying that it was making the scientific work harder and the world less safe as a result.
"WHO has not abandoned any plans to identify the origins of the COVID-19 pandemic," he told reporters.
China warns Tesla CEO Elon Musk after Covid lab leak comments
The health agency's Covid-19 technical lead, Maria Van Kerkhove, said they have reached out to the US mission in Geneva for more information.
"So far, however, they did not have access to the data on which the US reports were based," Kerkhove was quoted as saying.
"It remains vital that that information is shared, to help move the scientific studies forward," she added.
The WHO's response comes after FBI director Christopher Wray told Fox News television on Tuesday that after assessing the source of the Covid pandemic the bureau believed that it was "most likely a potential lab incident in Wuhan".
Wray was commenting in response to a report released earlier this week by the US Department of Energy which suggested that a Chinese lab leak was the most likely cause of the coronavirus outbreak.