WHO chief says smokers up to 50% more likely to die of COVID-19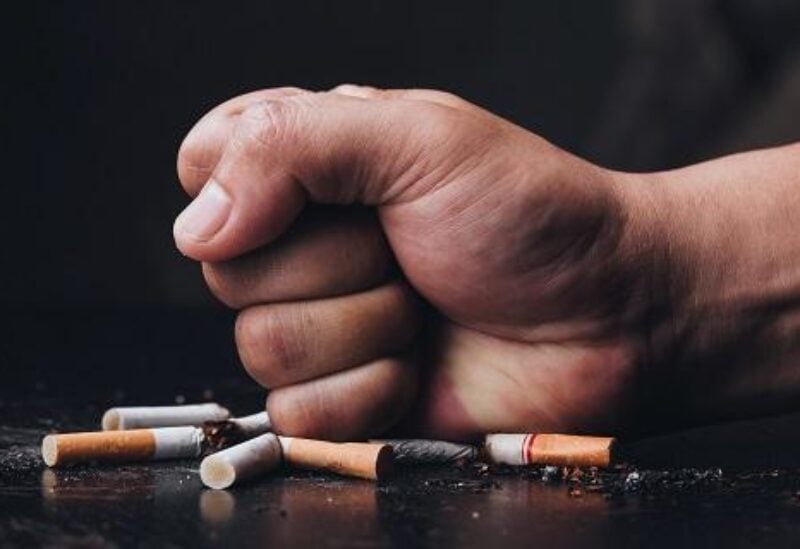 The head of the World Health Organisation (WHO) said smokers are up to 50% more likely to become seriously ill or die from the coronavirus.
On Friday, Dr Tedros Adhanom Ghebreyesus weighed in on a still-developing area of research into the effects of COVID-19. The U.N. health agency said smokers are more likely to have difficulty fighting off the virus due to damage that the habit causes to their lungs.
Smokers who contract the virus are 40 to 50% more likely to develop serious illness or die, the WHO said.
"Smokers have up to a 50% higher risk of developing severe disease and death from COVID-19," Dr Tedros said, in comments marking next Monday's World No Tobacco Day.
"Quitting is [the] best thing smokers can do to lower their risk from this coronavirus, as well as the risk of developing cancers, heart disease and respiratory illnesses."
In January, a UK study which looked at data for 2.4 million people found that smokers were more likely to report symptoms such as breathlessness, fever and coughs from the virus.
Efforts to reduce smoking must be part of the public health response to the pandemic, according to the researchers.