WHO reports two new monkeypox deaths, cases in new areas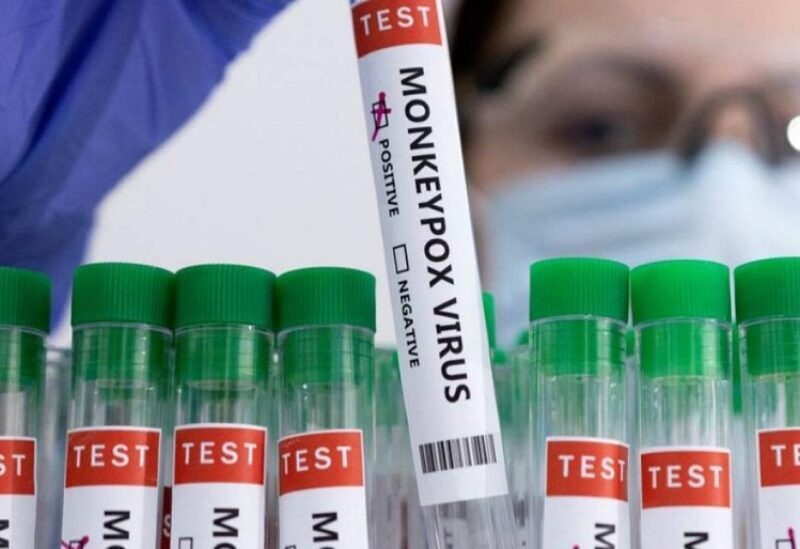 The World Health Organization reported two more monkeypox deaths since its last illness update on June 27, increasing the total to three since the beginning of the year, and claimed the disease has spread to new places.
Cases have increased by 77% since the last report to 6,027, according to the WHO, with the majority of them recorded in Europe. According to the study, all three deaths occurred in Africa.
The report also revealed that men accounted for more than 99 percent of the instances for which gender information was available.