WHO says COVID-19 crisis in North Korea is worsening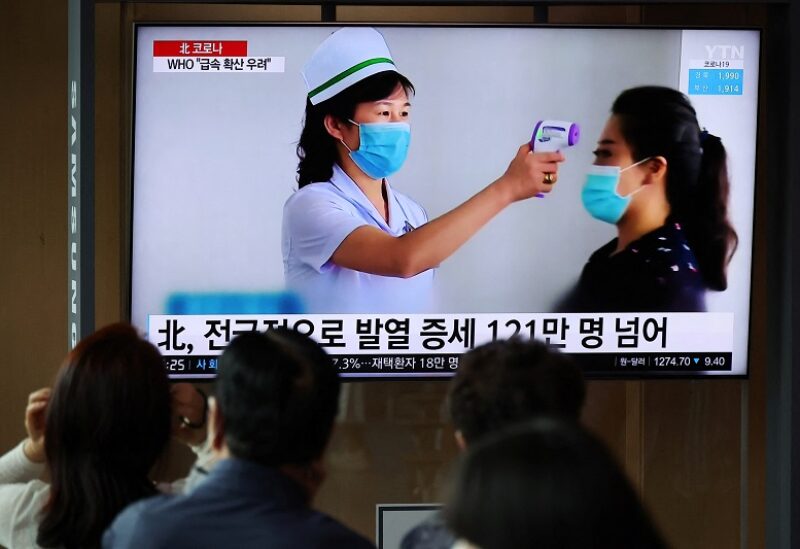 The World Health Organization has questioned North Korea's claims of success in combating a COVID-19 epidemic, claiming that the situation is worsening rather than improving due to a lack of independent data.
According to North Korean official media, the COVID outbreak has subsided, after daily fever counts reached 390,000 around two weeks ago.
He stated that the WHO had given help on several occasions, including vaccinations and supplies.
North Korea reported 96,610 new cases of fever on Thursday, as part of a statewide lockdown aimed at limiting the impoverished country's first known COVID-19 epidemic, according to state news agency KCNA.