With new cardinals, pope puts stamp on Church future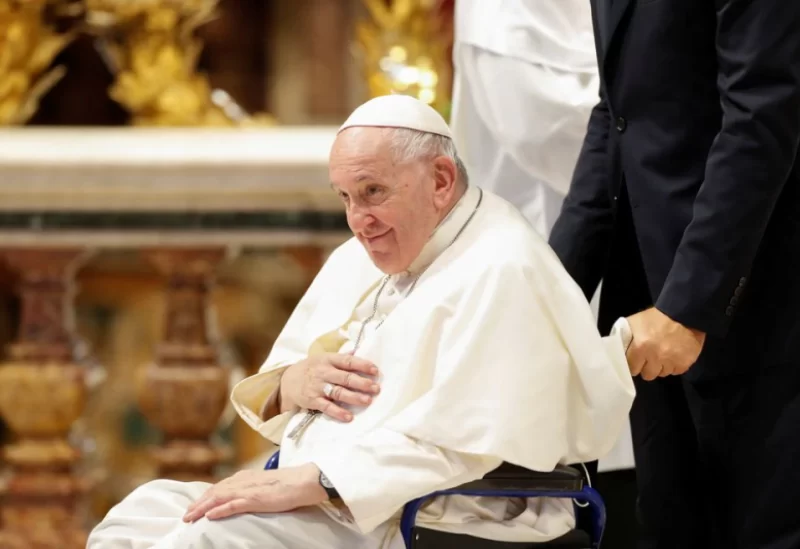 Pope Francis inaugurated 20 cardinals from across the world on Saturday, selecting individuals who mostly share his vision of a more progressive and inclusive Church and influencing their choice of his ultimate successor.
Francis, 85, presided over a consistory event, asking the new cardinals to care about regular people despite their great status, which will bring them into contact with the mighty of the earth.
The event marked Francis' eighth time stamping the Church's future with a new intake of cardinals who will serve as his top advisors and administrators in the Vatican and across the world.
Those under the age of 80 – 16 of the 20 entrants – can vote in a conclave to choose a new pope from among themselves once the current one dies or resigns.
They are from the United Kingdom, South Korea, Spain, France, Nigeria, Brazil, India, the United States, East Timor, Italy, Ghana, Singapore, Paraguay, and Colombia, among other countries.