Yemen government agrees prisoner swap with Houthis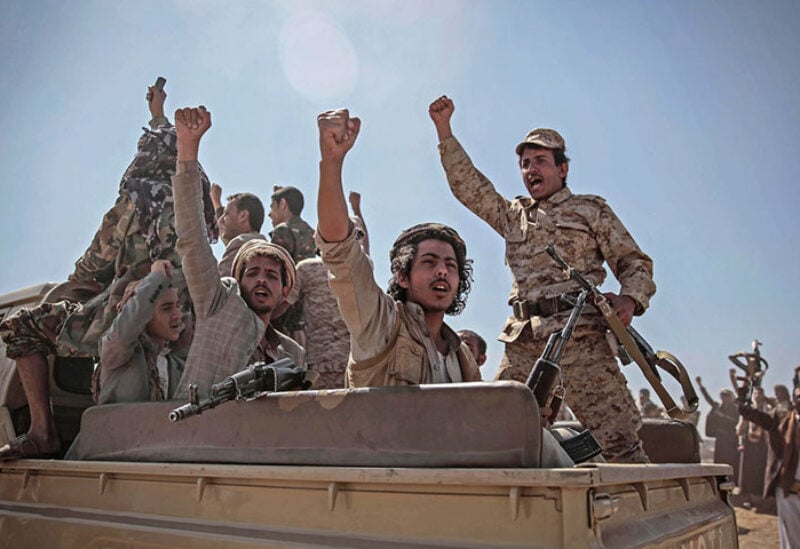 Eight prisoners from each side were swapped between the government of Yemen and the Houthi movement, after they both reached an agreement.
According to Colonel Yahya Al-Haser, the head of the Prisoners and Detainees Committee speaking on behalf of the government, the exchange took place near Kanais in Al-Jawf governorate, in the north of the country. No statement was issued by the Houthis.
This is not the first prisoner swap that has taken place between the two parties following local and international mediation. Lists of more than 15,000 prisoners, detainees and people who have been abducted were provided by both sides at the 2018 UN-sponsored consultations in Sweden.
No accurate count of the number of prisoners is currently available. More Houthi fighters and government soldiers have been captured since 2018.
Last October, the Yemeni government and the Houthis exchanged 1,056 prisoners over two days, in the largest swap deal since the start of the war nearly seven years ago.