Yemeni army liberates new areas in Al-Jouf from Houthi control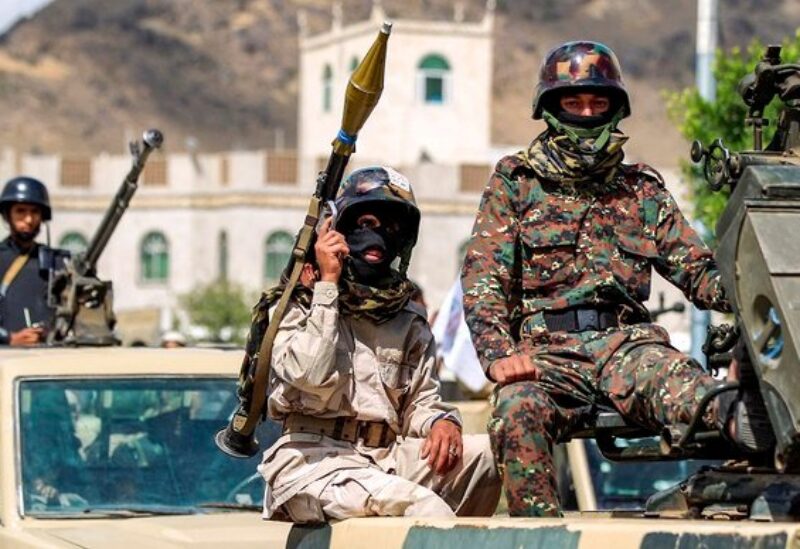 Liberating strategic military positions in Al-Qaeef, the Yemeni army continued to make progress in ongoing battles with Houthi militia in Al-Jouf governate.
Brig. Gen. Hadi Al-Jaidi said Yemen's army "managed to restore and liberate ruling military sites in the Al-Qaeef front, most notably the (Qibian strategic) mountain range."
"The Iranian-backed terrorist Houthi militia, in this battle, incurred great human and material losses in lives and equipment," he said.
Brig. Gen. Al-Jaidi added that the Yemeni forces, alongside the Arab coalition, are continuing their advance in their bid to liberate the rest of the area.