Yemen's Houthis claim to have launched drones in attack against Saudi Aramco in Riyadh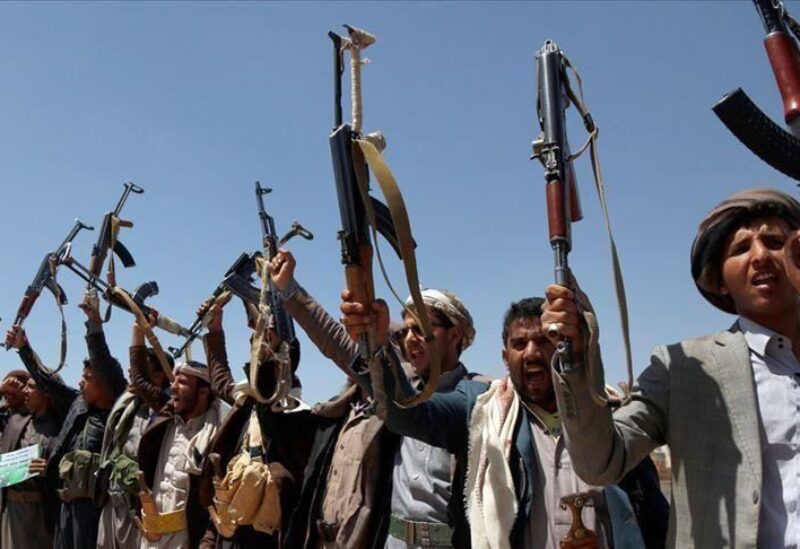 Earlier this week, one person was killed and eight others were injured in an airstrike launched by Houthi rebels in Yemen's northeast.
Yemen's Houthi movement announced on Friday that it had launched six armed drones targeting a Saudi Aramco facility in Riyadh. To date, the Saudi authorities have not confirmed the attack or any damage sustained as a result of it.
The Houthi movement has repeatedly targeted Saudi cities using missiles and drones.
Yemen has been embroiled in a civil war between the government, led by President Abdrabuh Mansour Hadi, and the Houthi movement since 2014. The Saudi-led coalition of Arab states entered the conflict and backed the government in 2015.
Ever since the Saudi-led coalition got involved in the Yemeni civil war, it has been conducting air, land, and sea operations against the Houthies, who control the official capital of Sanaa and large areas in northern and western Yemen.