Yemen's Houthis suspend strikes on Saudi Arabia for three days: Political office head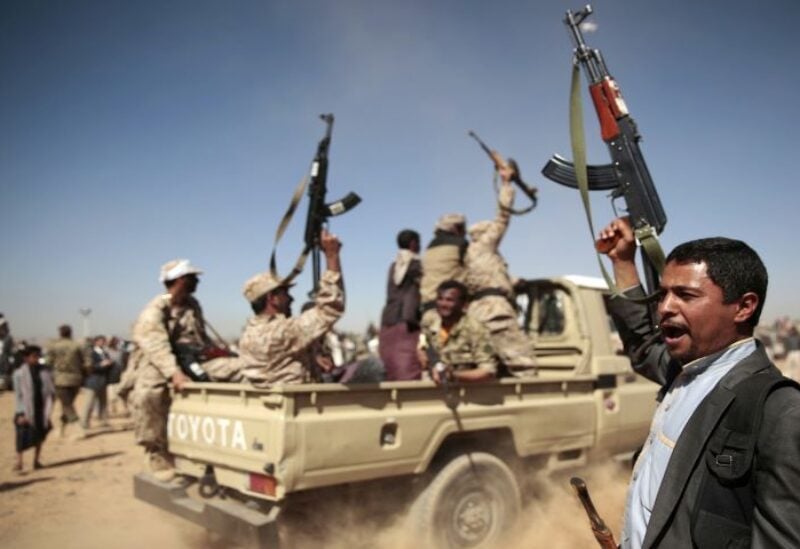 Yemen's Iran-backed Houthi militia announced on Saturday that it will halt firing missiles and drones towards Saudi Arabia for three days as part of a three-day cease-fire if the Arab Coalition stopped airstrikes and lifted port restrictions.
Throughout a speech broadcast on television, Mahdi al-Mashat, the leader of the Houthis' political office, declared a three-day stoppage of ground offensive operations in Yemen, particularly in the gas-producing area of Marib.
Mashat stated that the organization was prepared to release all detainees, including Yemeni President Abed Rabbo Mansour Hadi's brother.
The announcement came after the Arab Coalition launched airstrikes against Houthi strongholds in Hodeidah, Yemen's port city, and destroyed a munitions storage near the Salif Port, where the Houthis had transferred weaponry.
The Houthis had been given a three-hour ultimatum to withdraw all weapons from the ports of Hodeidah and Salif, as well as the Sanaa international airport, by the coalition.