YouTube, Meta cut out content supporting Brazil riots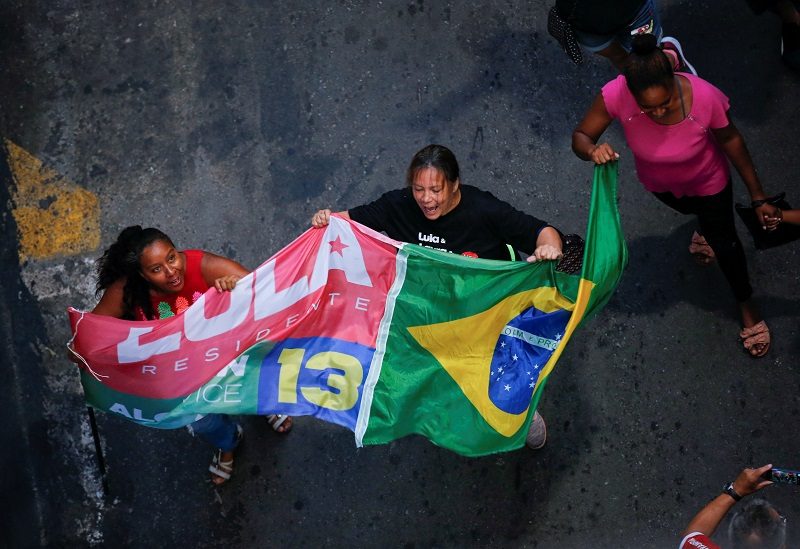 Meta, formerly known as Facebook, and Google's video platform, YouTube, announced that they would remove any content from their platforms that backs or glorifies the post-election protests in Brazil by Bolsonaro's supporters.
On Monday, they were on high alert about the situation in Brazil, currently ravaged by havoc and riots by supporters of former President Jair Bolsonaro.
The protestors created mayhem in the presidential house by smashing windows and destroying property. Tens of thousands of protestors crowded the Supreme Court and pillaged government offices during the almost three-hour attack.
Meta identified Brazil as a high-risk location due to the nature of the elections. Thus, it has banned any content that might influence people to use weapons or invade federal buildings. "We are also designating this as a violating event, which means we will remove content that supports or praises these actions," a Meta spokesperson said.
"We are following the situation actively and will continue removing content that violates our policies," he added.
On January 1, leftist president Lula da Silva took charge of the office after defeating Jair Bolsonaro in a runoff election in October. Lula's third regime as the president of Brazil ended Brazil's most right-wing government in decades.
However, Bolsonaro did not accept his defeat and left for Florida, United States, as a sign of protest over Lula's inauguration. However, supporters of Bolsonaro used social media platforms like Telegram, Tiktok, YouTube, and Twitter, to organise protests against Lula.
YouTube officials have also said they are closely monitoring the situation in Brazil. "Our Trust and Safety team is removing content that violates our Community Guidelines, including live streams and videos inciting violence," the spokesperson said.
The attacks came around two years after Trump supporters flooded the Presidential house. During the incident, users criticised social media platforms for not filtering graphics of the protests.