Zelensky wants to address UNGA when Ukraine conflict completes one year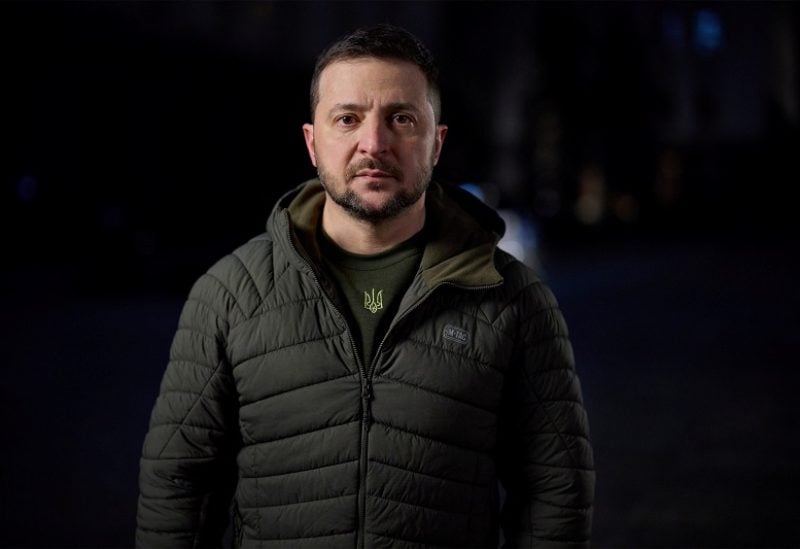 A senior foreign official from Ukraine's foreign ministry told Associated Press on Friday, that Ukrainian President Volodymyr Zelensky wants to visit the United Nations (UN) to address a high-level meeting of the 193-member General Assembly on the eve of the first anniversary of Russia's February 24 offensive. Ukraine's first deputy foreign minister Emine Dzhaparova said that President Zelensky would want to come to the UN, adding he has a will or intention to come. "But it's still a question if there will be a security situation that will allow him (Zelensky) to come, Dzhaparova added.
The first deputy foreign minister said that Ukraine would like to see the General Assembly adopt one of the two resolutions that President Zelensky wants to be approved on the eve of the anniversary of the Russian offensive. She added the government is consulting with its partners on the two measures- one that would support Zelensky's10-point peace formula and the second that would establish a tribunal to prosecute crimes of aggression, which would enable Russia to be held accountable for its offensive, the Associated Press report said.
Sergiy Kyslytsya- the Permanent Representative of Ukraine to the UN- said the General Assembly has already scheduled a debate on the war on February 23. This would be followed by a ministerial meeting of the Security Council the next day. Last month, Ukraine's foreign minister Dmytro Kuleba told the Associated Press that his government wanted a peace summit in the UN by the end of February with Secretary-General Antonio Guterres as mediator. However, Kuleba did not anticipate Moscow taking part.
First deputy foreign minister Emine Dzhaparova said on Friday that a summit was under discussion and stressed the fact that it was not a negotiation. On the other hand, Ukraine's UN ambassador Sergiy Kyslytsya said he did not think that Russian President Vladimir Putin would allow anyone to attend a summit as it did not go along with his plan that Moscow's territorial gains were non-negotiable, the report added.
If Volodymyr Zelensky does visit the UN on the eve of the anniversary of the offensive, it will be his second trip outside Ukraine since the war started. Last month, he visited the United States to meet President Joe Biden and members of Congress. Zelesnky thanked the US for its support while Joe Biden promised him that Ukraine will never stand alone. Biden pledged that his government would lend its support against "Russian aggression" for "as long as it takes."
In the latest news on the war, missiles struck key infrastructure facilities in Ukraine's capital city Kyiv on Saturday (January 14) with mayor Vitali Klitschko urging residents to stay in shelters, news agency AFP reported.