Zelenskyy again calls for fighter jets and tanks from Poland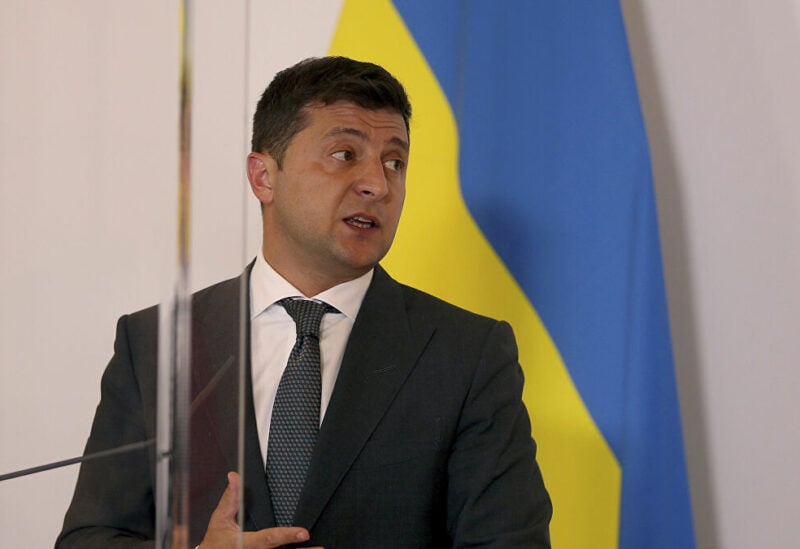 Ukraine's president has again called for Poland to send combat jets and tanks to help in the fight against Russia's invasion of his country.
In a video conference with his Polish colleague Andrzej Duda, Zelenskyy warned that if the Ukrainian armed forces were not supplied with fighter jets and tanks, the Russian military could later pose a threat to neighbouring NATO countries.
If Ukraine's partners did not help Kiev this way, "then there is a high risk that the Russian army will pose a missile threat not only to the territories of our neighbours – Poland, Slovakia, Hungary, Romania and the Baltic States – but also a direct general military threat," Zelenskyy said late Saturday, according to the Ukrainian president's official website.