$ 62 million for the largest canvas painting in an auction in Dubai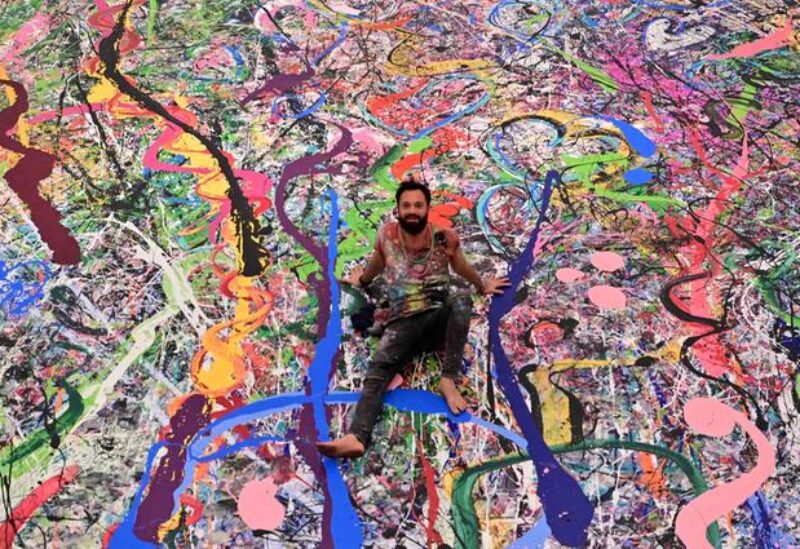 The world's largest canvas has earned an estimated price of $62 million, making it the second most expensive painting in the world by a still-alive artist.
The painting was purchased by a French businessman based in Dubai, André Abdoun, who works in the fields of cryptocurrencies.
British artist Sasha Jeffrey's Journey to Humanity entered the Guinness Book of World Records as the world's largest canvas painting with an area of 1,800 square meters.
It was painted on a large cloth in the ballroom of the Atlantis Hotel in Dubai over the seven months of the Coronavirus pandemic, before being divided into 70 pieces for sale.
Jeffrey was seeking to sell it for $30 million to charity, but Abdoun bought it all for $62 million.
The British artist, who performed drawings of children from 140 countries in his huge painting, explained that it was always an attempt to change children's lives, and reconnect humanity, explaining: "The purity of only young people has a very powerful effect."
UNICEF and UNESCO are the main beneficiaries of the proceeds of this huge work of art.
The most expensive painting sold to a surviving artist was the artist, David Hockney, which sold in 2018 for $90.3 million.