A nose sculpting technique that replaces plastic surgery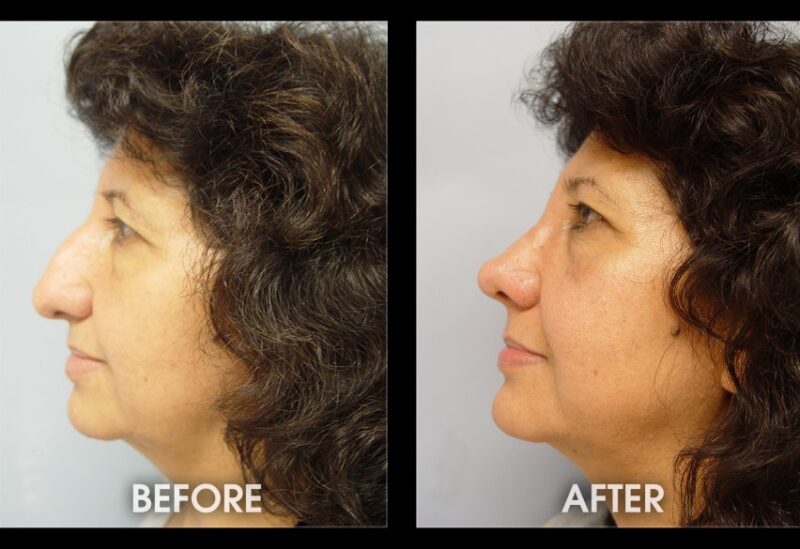 This one-hour nose-sculpting treatment costs $ 450 a session, and promoters say this method is painless. By using plasma fiber technology, the shape of the nose changes as the skin is tightened and improved, and the healing time is between 4 to 12 days and results can be expected after 8 weeks.
Cosmetic treatment targets fibroblasts, which are collagen-producing cells located in the lower layer of the skin. Fibroblasts play an essential role in wound healing and maintaining skin cohesion. A stream is fired directly targeting the skin to create small holes or micro-injuries.
And after the treatment, make-up should not be applied for at least 8 days, and the holes should disappear by the eighth day, and no scars will be left on the skin if the patient follows the appropriate instructions after the care provided, such as avoiding excessive exposure to the sun.
The number of treatments required depends on the end goal, but clients are often happy after the first session. The same non-surgical procedure can also be used on both sides of the face, neck, eyelids, forehead and abdominal area, according to the British newspaper "Daily Mail".