Argentina condemns Israel's Gaza attack as South American nations cut diplomatic ties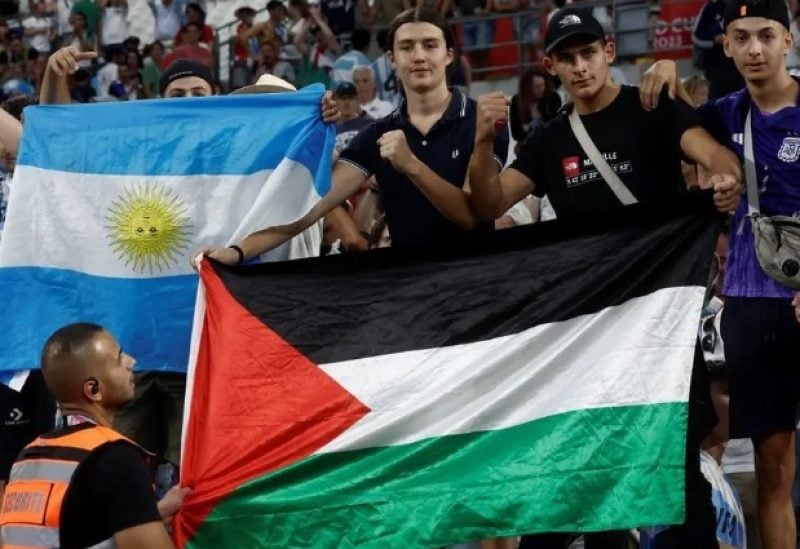 Argentina, home to Latin America's largest Jewish community, on Wednesday condemned Israel's attack on a densely populated refugee camp in the Gaza Strip a day earlier.
"Nothing justifies the violation of international humanitarian law," the Argentine foreign ministry said in a statement, in which it also called for the release of Israeli hostages captured by Palestinian Hamas militants.
The statement comes a day after neighboring South American nation Bolivia cut diplomatic ties with Israel because of its attacks on the Gaza Strip, while Colombia and Chile recalled their ambassadors to the Middle Eastern country.