Dubai-based Michael Cinco responds to Miss Universe backlash: 'Stop scamming Filipino designers'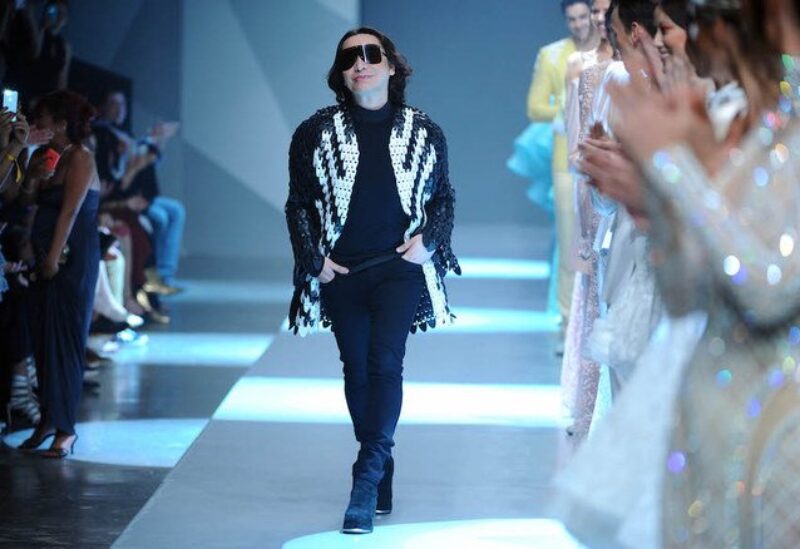 Dubai-based designer Michael Cinco shared a lengthy text on social media in response to the Miss Universe Canada team, who accused the couturier and his team of "trying to sabotage" Miss Canada Nova Stevens.
MGmode Communications, the team behind Miss Universe Canada, wrote in a now-deleted post that the gowns sent by Cinco to Stevens arrived late and were ill-fitting.
"We love Michael, but this was inexplicable. At the same time, they had time to custom-make a gown for another delegate… things don't add up sadly," read the post.
Responding to the accusations, the Filipino designer shared a photo of the Miss Universe contestant wearing her preliminary gown and finals dress, writing: "Here she is smiling and happy, then all of a sudden you're spreading rumors that you didn't wear my gown (because) it's ill-fitting.
"Firstly, the gowns arrived on time. Or how could you have sent me photos and videos of her wearing them, showing how the gowns perfectly fitted her, days before each event?"
He added that he doesn't normally respond to "unnecessary social media rants" or "negative criticisms" about his work, but couldn't let this go unchecked as it put "uncalled for blame" on his team the week after the competition, which took place in Florida last Sunday.