Fan dies at Taylor Swift show in sweltering Rio de Janeiro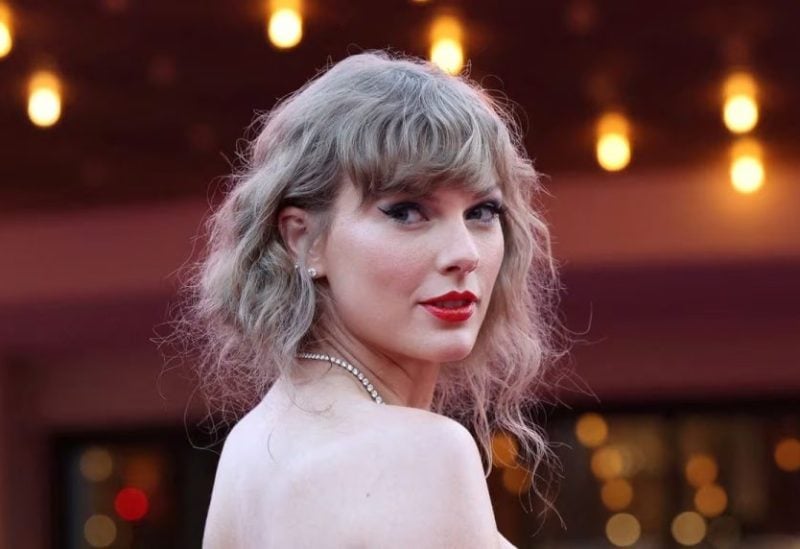 A 23-year-old Brazilian Taylor Swift fan, Ana Clara Benevides, died in Rio de Janeiro during the singer's concert at the Nilton Santos stadium.
The event occurred amid a severe heatwave, with a record heat index of 59.3 degrees Celsius in Rio. Swift expressed sorrow on Instagram, offering condolences.
Reports suggest Benevides fell ill during the concert, and Justice Minister Flavio Dino called for an investigation into unconfirmed claims of a lack of drinking water for the audience at the stadium.