Florida player wins U.S. Mega Millions jackpot worth $1.58 bln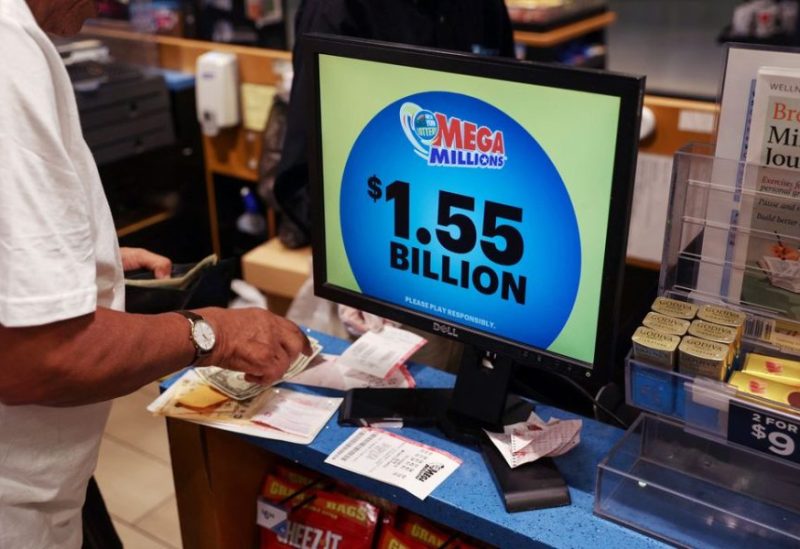 A player in Florida won a $1.58 billion Mega Millions lottery jackpot on Tuesday, the lottery website showed.
The winning numbers drawn were 13, 19, 20, 32, 33, and the Megaplier was 14, according to the Mega Millions website.
The winner can choose between receiving the $1.58 billion in annual payments, or taking a lump sum cash payment of $783.3 million.
The last Mega Millions jackpot was won by a player in New York in April, at $20 million.
A $2.04 billion Powerball jackpot in November 2022 ranks as the record highest lottery prize, according to media reports.