French airport to be renamed after Queen Elizabeth II in tribute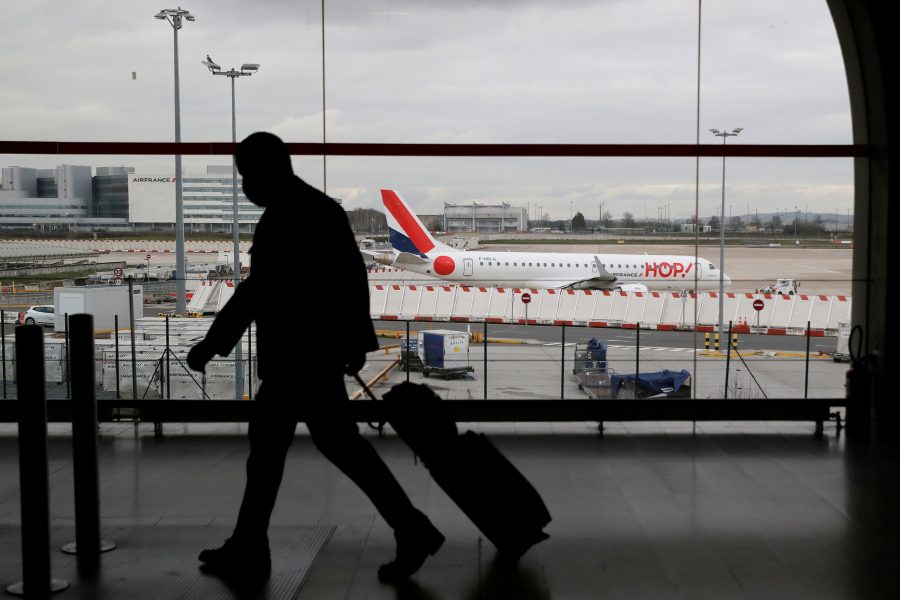 According to local authorities, an airport in France will be renamed in honor of Queen Elizabeth II after gaining approval from the King.
Le Touquet, in northern France, received the King's blessing on Monday, according to the town hall.
Elizabeth II Le Touquet-Paris-Plage International Airport will replace Touquet-Paris-Plage Airport.
The town hall stated that the "most British of French resorts" will be recognized as part of the "Great Queen" homage.
There is no established date for the inauguration.
It comes six days after the Queen's death on September 8, last year, when the first proposal was presented to the British Crown.
Le Touquet explained it was also a nod to the late Queen's uncle, Edward VIII, who visited the resort to enjoy horse riding and sand yachting, sometimes accompanied by his niece when she was not yet Queen.
"That King Charles III accepted the proposal of the mayor of Le Touquet further reinforces the strategy of the latter who wants to affirm Le Touquet as 'the most British of French resorts'," Le Touquet's town hall added.
The airport was designed in the 1930s to welcome Britons to the coastal town about an hour's drive from Calais. President Emmanuel Macron and his wife Brigitte also have a holiday home there.
The town hopes its airport's new name will strengthen the link between the town and the UK, and welcome tourist planes from across the Channel.
Next month, Le Touquet will host the England rugby team when it plays in Rugby World Cup being hosted in France.
Buckingham Palace and the Cabinet Office have been contacted for comment on the renaming.