Gucci and Moschino designer Davide Renne dies aged 46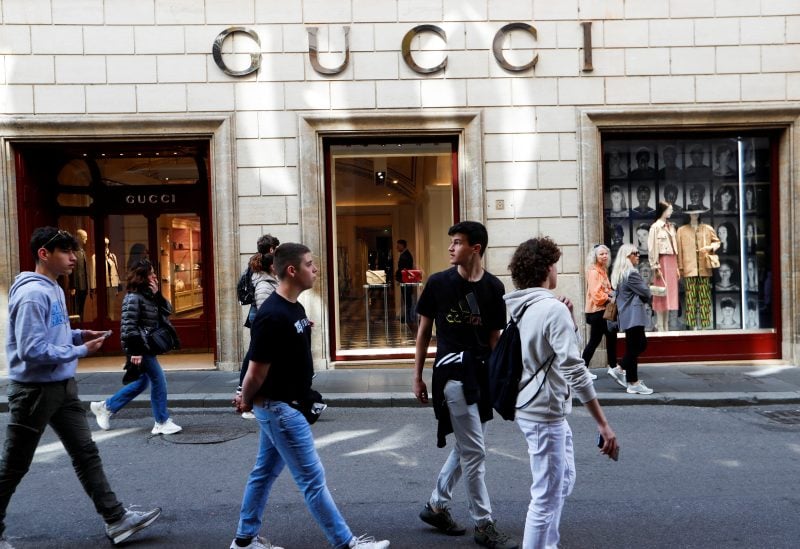 Italian fashion designer Davide Renne, who recently became the creative director of Moschino, has passed away at the age of 46, just nine days after assuming the role.
The cause of death is unknown, but it is described as a "sudden illness." Renne, who previously worked at Gucci for nearly two decades, was highly regarded in the fashion industry.
His debut collection for Moschino was scheduled for Milan Fashion Week in February. Aeffe's chairman expressed deep sorrow, highlighting Renne's immediate impact on the team. The fashion community mourns his loss, with tributes pouring in on social media.