Hollywood next? Meghan Markle, Prince Harry buy film rights to a romance novel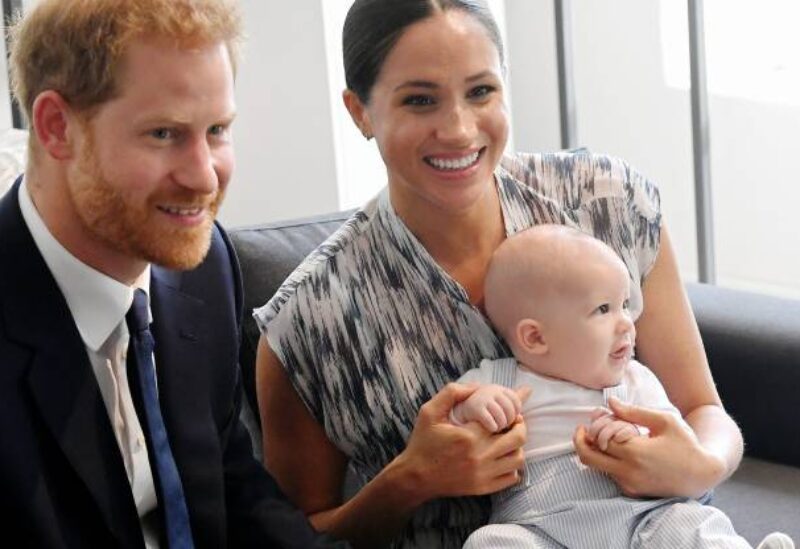 According to various reports, Prince Harry and Meghan Markle are reportedly preparing for new roles, as they are said to be involved in the production of a forthcoming feature film. Allegedly, the couple has acquired the film rights to a romantic book and is currently assembling a team to work on bringing the story to the big screen.
Many would recall that the couple recently lost their multi-million dollar Spotify deal. Reports also stated that there will be no renewal of their Netflix deal.
Meghan Markle turns producer?
On Sunday, The Sun reported that Prince Harry and Meghan Markle have secured the film rights of a book called Meet Me at the Lake by Carley Fortune. The romance novel will soon be translated for the big screen. However, due to the ongoing writers' strike in Hollywood, the project is on hold at the moment. While the actual numbers and cost of the deal have not been revealed officially, it is being speculated that it must have come at a heavy price of USD 3 million to the couple.
What is the romance novel about?
Meet Me at the Lake by Carley Fortune is the love story of a couple who are currently in their early 30s. As the past continues to affect their present, weird incidents start taking place around them. The emotional blend of personal and external issues combine to form the overall story. The source also told The Sun that the couple is expecting to get the first adaptation collaborated with Netflix. However, nothing has been officially confirmed as of yet.