Iceland volcano: Emergency declared over volcano Fagradalsfjall eruption concerns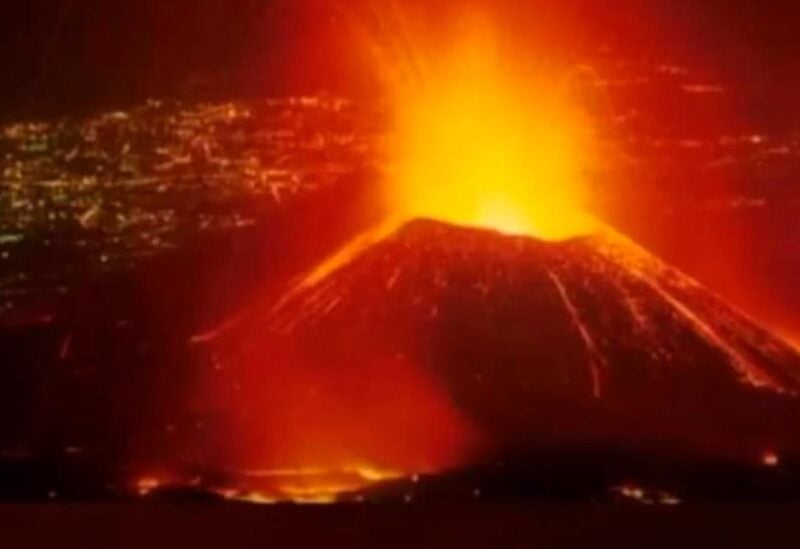 Iceland has declared a state of emergency due to heightened seismic activity, indicating a potential volcanic eruption.
Authorities ordered evacuation of the town of Grindavík in the southwest, as the Icelandic Met Office expressed concerns about the spread of magma underground. The area, previously dormant for 800 years, saw over 20,000 tremors since late October, prompting precautionary measures.
The Civil Protection Agency emphasized a preventive evacuation, stating there is no immediate danger, but significant seismic changes indicate uncertainty about the eruption's location. Iceland, with about 30 active volcanic sites, faces ongoing geological activity.