'Last Dance': Messi, Ronaldo to face off in Saudi Arabia's Riyadh Season Cup in 2024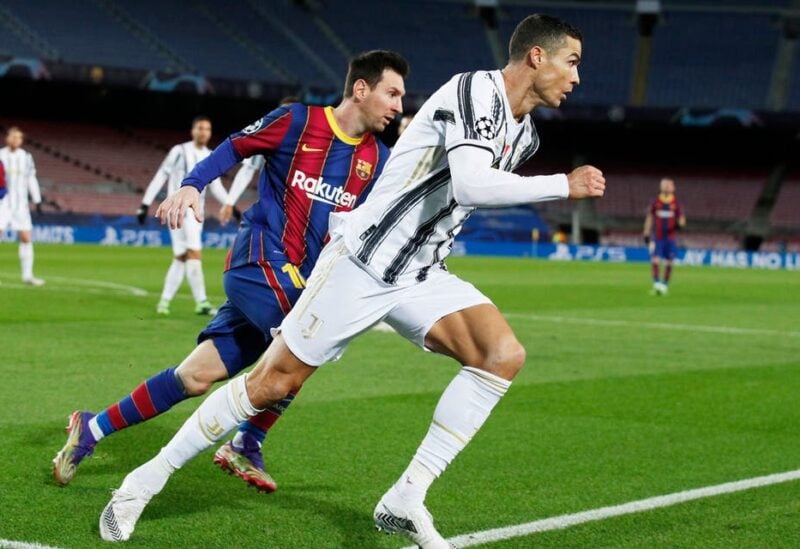 Football legends Lionel Messi and Cristiano Ronaldo will face off in Saudi Arabia in February 2024; this match could be their last, according to a Tuesday announcement made by Turki Al-Sheikh, the chairman of the Kingdom's General Entertainment Authority.
Al-Sheikh revealed on social media that the Riyadh Season Cup matches will be held in the Saudi capital as the pinnacle of Riyadh Season events, according to an agreement reached by Riyadh Season and Messi's current club, Inter Miami CF.
The upcoming tournament, structured in a league format, will feature three teams: Al Hilal, Ronaldo's Al Nassr, and Messi's Inter Miami. Al Hilal and Al Nassr are Riyadh's two biggest clubs.
Scheduled for the first week of February 2024, the matches are slated to take place at the newly inaugurated Kingdom Arena, unveiled during the opening ceremony of the fourth edition of Riyadh Season.
The tournament will see Messi and Ronaldo once again go head-to-head in what has been dubbed as "The Last Dance."