Legendary Harrison Ford returns to 'Indiana Jones 5'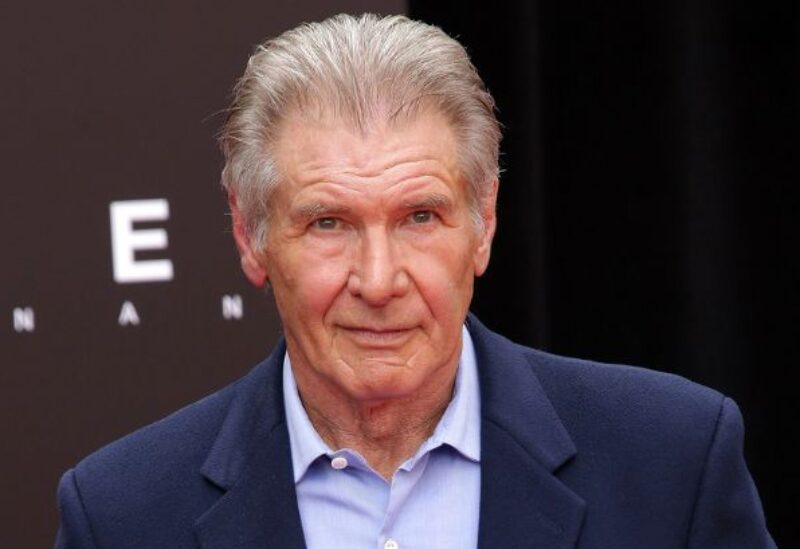 Irrespective of what age you are or which era you are born in, chances are bright that you must definitely be aware of the charming persona of Harrison Ford and the impeccable Indiana Jones series. Here is a great news for all the fans of Harrison Ford and the Indiana Jones series.
The good news is that, the film's shooting has begun in the UK and as a token of love, the fans got treated with a stunningly awesome photograph of Harrison Ford who can be seen in his iconic brown jacket and trademark hat. Harrison Ford, who is seen in a fedora and a mask posed for the camera on the sets of Indiana Jones 5.
Besides the towering presence of Harrison Ford, 'Indiana Jones 5' also stars Mads Mikkelsen and Phoebe Waller-Bridge. In a recent interview with 'Collider', Mads Mikkelsen spoke highly about the script of Indiana Jones 5 and emphasizing on how he was invited to help create his own character. Readers may recall that, this year also marks the 40th anniversary of the cult 'Indiana Jones' series, as the 'Indiana Jones Raiders of the Lost Ark' had released in the year 1981. While the film's musical score has been composed by John Williams, the film is being directed by James Mangold. Unlike the previous instalments, Steven Spielberg will not be directing 'Indiana Jones 5', but will be producing the film alongwith Simon Emanuel, Frank Marshall and Kathleen Kennedy.