Michael Jackson jacket sells for £250,000 at auction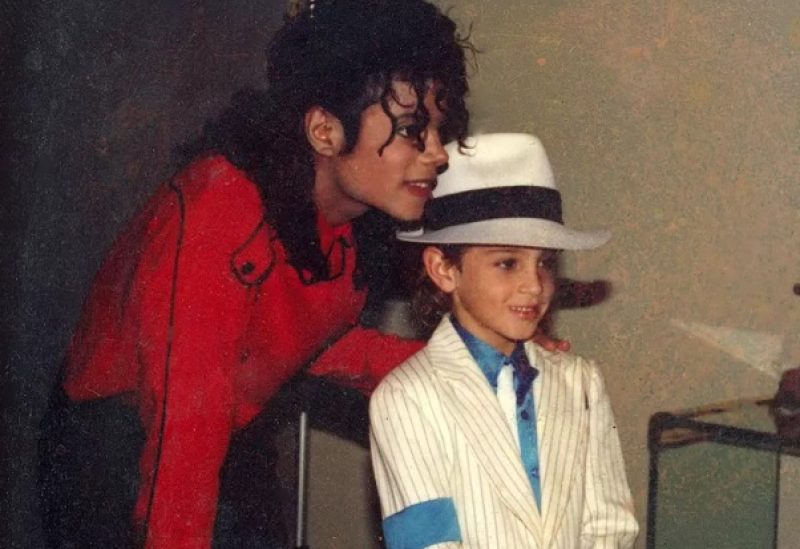 It was anticipated that the deceased singer's black-and-white outfit, which she wore in a Pepsi commercial, would fetch between £200,000 and £400,000 at auction.
Along with an Amy Winehouse hairpiece and a George Michael blazer, the item was one of over 200 items of music memorabilia that were auctioned off in London on Friday.
Items associated with David Bowie, Oasis, and The Beatles were also auctioned off.
In 1984, Jackson donned the jacket for the first of several advertisements he would do for the soft drink business.
The event that left Jackson with severe burns during one filming session is what made those advertisements most famous. At the time, he had on a different jacket.