Miss Universe owner in Thailand files for bankruptcy after failing to repay millions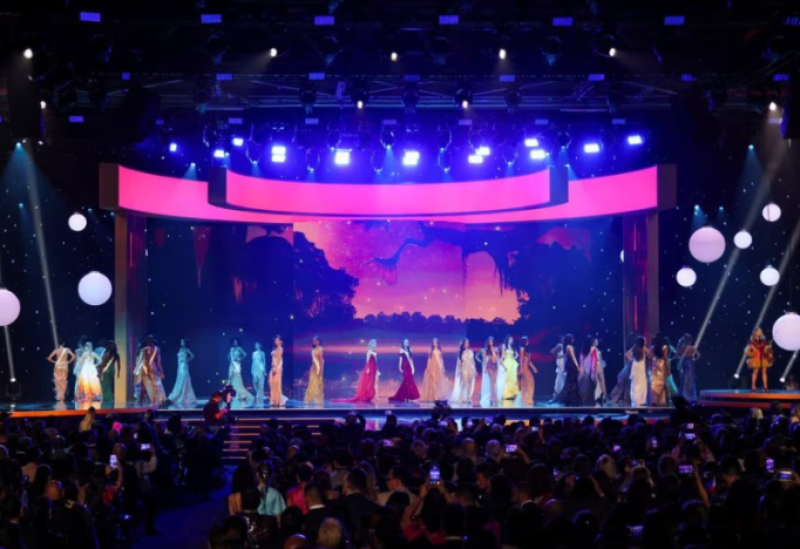 The Miss Universe beauty pageant brand is owned by a Thai media firm, which said on Thursday that it had filed for bankruptcy in an effort to address a "liquidity problem."
The news was released by JKN Global Group in a statement to the Thai Stock Exchange, which came two months after the company missed a payment due for bonds totaling approximately $12 million.
The pageant, formerly held by former US President Donald Trump, was purchased by the corporation in 2022 for $20 million. Anne Jakapong Jakrajutatip, a transgender rights activist and media magnate, is the owner of the company.
JKN's statement said its board of directors agreed on Tuesday to submit a business rehabilitation plan to the kingdom's bankruptcy court.
"Submitting the rehabilitation petition will effectively solve the Company's liquidity problem under legal mechanism and provide fair protection to all stakeholders," the statement said.
Operations will continue under the plan, it added.
JKN's share price has dropped by nearly 80 percent over the past 12 months, standing at 0.77 baht on Thursday.