MTV VMAs 2023: Taylor Swift and Shakira are the big award winners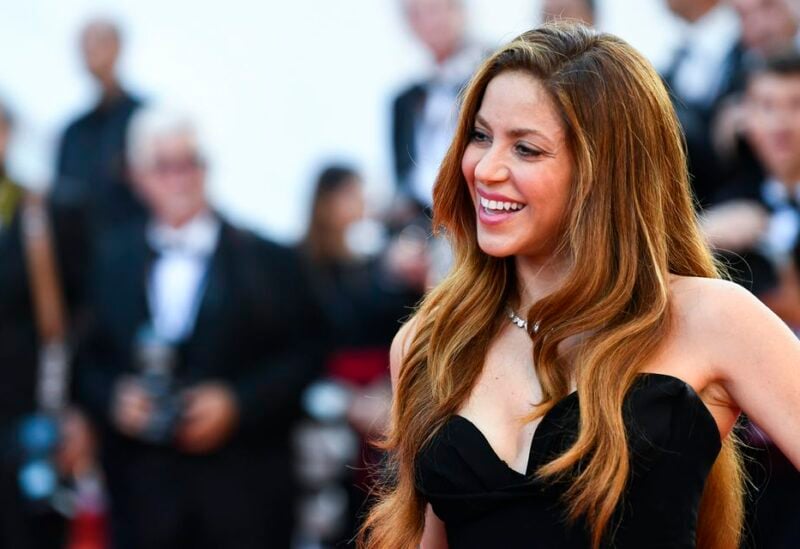 Shakira received a lifetime achievement prize at the MTV Video Music Awards, featuring a stunning medley of her hits, including knife dancing and a fiery guitar solo during "Objection (Tango)." Wyclef Jean credited her with the global impact of Latin music.
Taylor Swift dominated the night with nine wins, including Video of the Year for "Anti-Hero." She's the first artist to win this award consecutively, extending her record to four wins. Swift also claimed Song of the Year, Best Pop, Best Direction, Best Cinematography, and Best Visual Effects for "Anti-Hero," along with Album of the Year for "Midnights," Artist of the Year, and Show of the Summer.
Other winners included rapper Ice Spice as Best New Artist, and K-pop group Blackpink as Best Group, marking the first girl group win in 24 years. BTS's Jungkook won Song of the Summer for "Seven," and Stray Kids received the dedicated K-Pop award for "S-Class."