Obama, Clooney and Gates: 'We can end child marriage in a generation'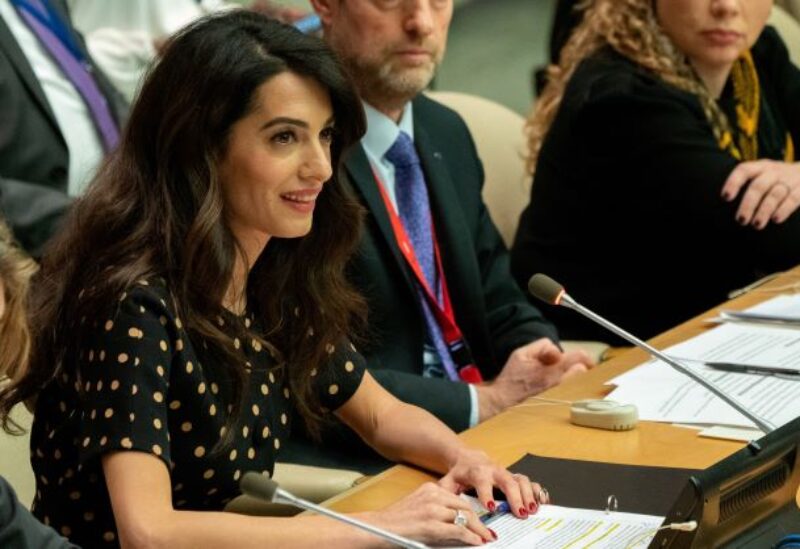 Michelle Obama, Amal Clooney, and Melinda French Gates aim to end child marriage within a generation.
Their collaboration, announced last year, focuses on combating this issue. Despite UN warnings that eradication could take 300 years at the current rate, Mrs. Obama believes it can be solved tomorrow.
The trio, visiting Malawi and South Africa, shared emotional moments with girls affected by child marriage. Their collaboration aims to amplify grassroots efforts, addressing the high child marriage rates in places like Malawi.
Girls Not Brides reports that 42% of Malawian girls marry by 18. The three women are passionate about defending women's and girls' rights and have formed a powerful partnership to combat this pressing issue.