Prince Harry and Elton John can take case against Daily Mail publisher to trial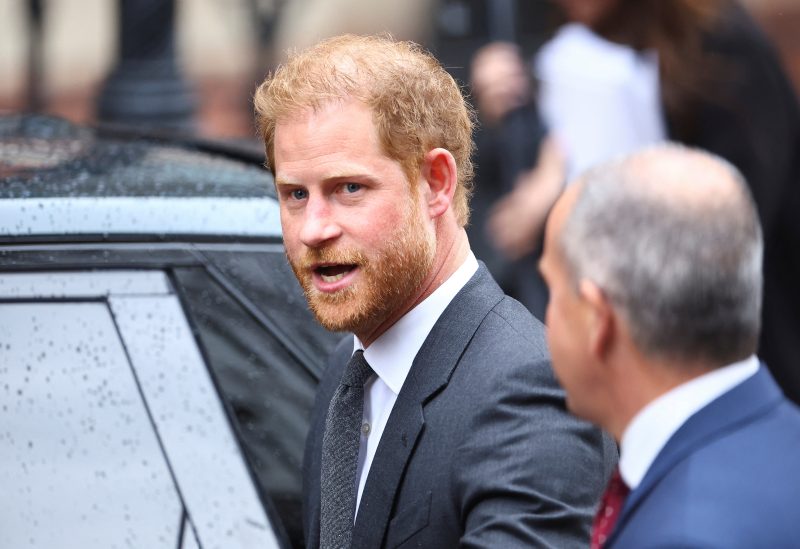 The High Court in London decided on Friday that Prince Harry, musician Elton John, and five other well-known British celebrities may have their lawsuit against the Daily Mail newspaper's publisher, which claims pervasive criminal behavior, heard at trial.
At the March hearings, publisher Associated Newspapers (ANL) requested the case be dismissed on the grounds that the October 2022 claims were filed beyond the six-year statute of limitations for filing a lawsuit.
Harry, the younger son of King Charles, along with Elton John, and the other five claimants accuse ANL, which publishes the Daily Mail and the Mail on Sunday, of phone-hacking and other serious privacy breaches dating back 30 years. ANL has always denied involvement in unlawful practices.
"I consider that each claimant has a real prospect of demonstrating concealment by Associated that was not – and could not with reasonable diligence have been – discovered by the relevant claimant before October 2016," Judge Matthew Nicklin said in his ruling.