Prince Harry's 'His Royal Highness' title finally removed from UK royal family website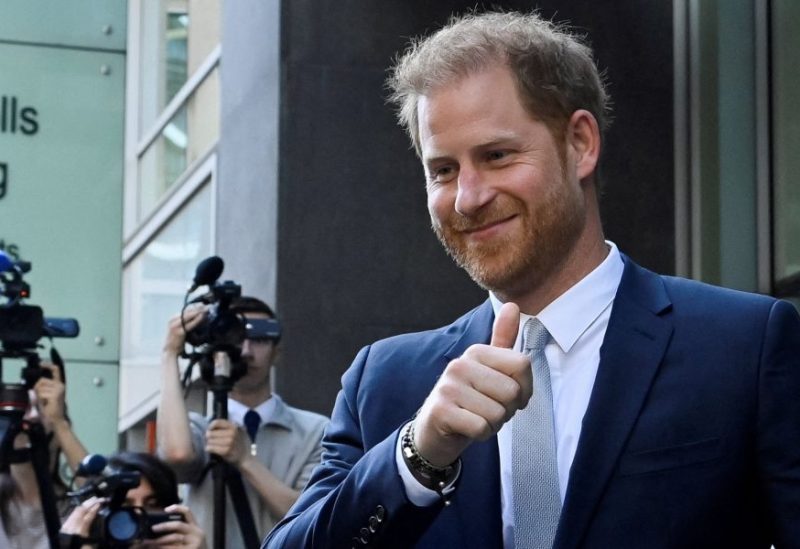 The official title of Prince Harry has been removed from the website of Britain's royal family. This action has been taken three years after Prince Harry and his wife Meghan Markle decided to step down from their royal responsibilities.
According to reports, until last week, the Duke of Sussex was still being referred as 'His Royal Highness' in a bio on the website. But on Tuesday, it was reported that the bio had been updated, HRH title was removed for Harry.
Media reports stated that the Royal Family's website was not been completely updated since the death of Queen Elizabeth II on September 8, 2022.
Prince Harry received his dukedom in 2018, soon after he got married to Meghan Markle in 2018.
The website also updated the current titles of King Charles III and Queen Camilla. Prior to the update, the couple was referred to as the Prince of Wales and Duchess of Cornwall, the titles they held before Queen Elizabeth's death.
In a statement to Express, the Palace said, "The Royal Family website contains over five thousand pages of information about the life and work of the Royal Family. Following the death of Her late Majesty Queen Elizabeth II, content has been revisited and updated periodically. Some content may be out of date until this process is complete."
Prince Harry and Meghan Markle quit their royal duties in January 2020. Shortly after their decision, Buckingham Palace announced that the Sussexes would no longer use their HRH titles.
The Palace in an official statement said, "The Sussexes will not use their HRH titles as they are no longer working members of the royal family."