Saudi Arabia launches Esports World Cup – statement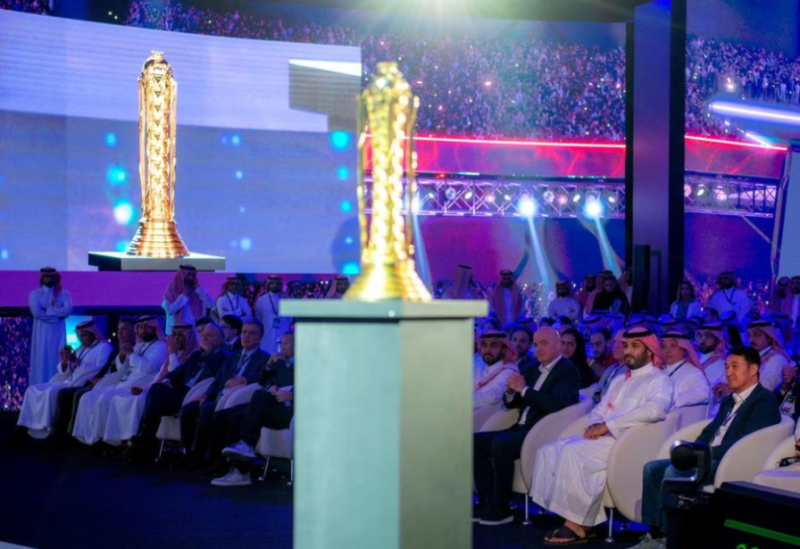 A yearly Esports World Cup featuring the most played games globally and the biggest prize fund in esports history was announced by Saudi Arabia on Monday.
Beginning in the summer of 2024, the competition will be hosted yearly in Riyadh, according to a statement from Saudi Crown Prince Mohammed bin Salman.
According to the announcement, teams will participate in a variety of games to win the Esports World Cup.
Sports, esports and gaming have been part of the crown prince's transformation plan, known as Vision 2030, in which the government is pouring hundreds of billions of dollars to diversify the kingdom's economy and reduce its reliance on oil.
Saudi Arabia's Savvy Games Group, owned by sovereign wealth fund PIF, said last year it will invest 142 billion riyals ($37.8 billion) in initiatives aimed at making Saudi Arabia a global hub for gaming.
Under the plan, the kingdom aims to set up 250 games companies locally, which will create 39,000 jobs, and raise the sector's contribution to Saudi GDP to 50 billion riyals by 2030.
"The Esports World Cup is the natural next step in Saudi Arabia's journey to become the premier global hub for gaming and esports, offering an unmatched esports experience that pushes the boundaries of the industry," the crown prince was quoted in the statement as saying.