Saudi Arabia sole bidder to host 2034 World Cup, FIFA says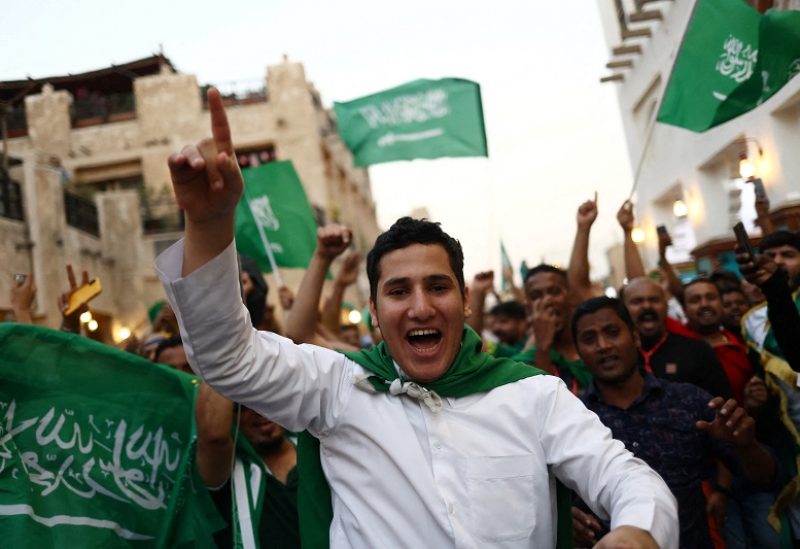 The world governing body of soccer said on Tuesday that Saudi Arabia was the only football association to submit a proposal to host the FIFA World Cup in 2034 before the deadline expired.
By October 31, FIFA had requested bids from Asia and Oceania for the competition; minutes later on October 4, Saudi Arabia declared its intention to submit a bid.
Tuesday saw Australia announce that it would not be submitting a proposal to host the event, leaving Saudi Arabia as the sole contender.
"As established in the Bidding Regulations approved by the FIFA Council, the FIFA administration will conduct thorough bidding and evaluation processes for the 2030 and 2034 editions of the FIFA World Cup, with the hosts to be appointed by FIFA Congresses expected to take place by Q4 2024," FIFA said.
FIFA also confirmed that the sole confirmation of interest in hosting the 2030 World Cup came from Morocco, Portugal and Spain with Uruguay, Argentina and Paraguay hosting celebratory games.
On Oct. 4 FIFA announced that the combined bid of Morocco Spain and Portugal would host the 2030 World Cup subject to the completion of a successful bidding process.