Shakira: Singer settles Spanish tax fraud case with €7.5m fine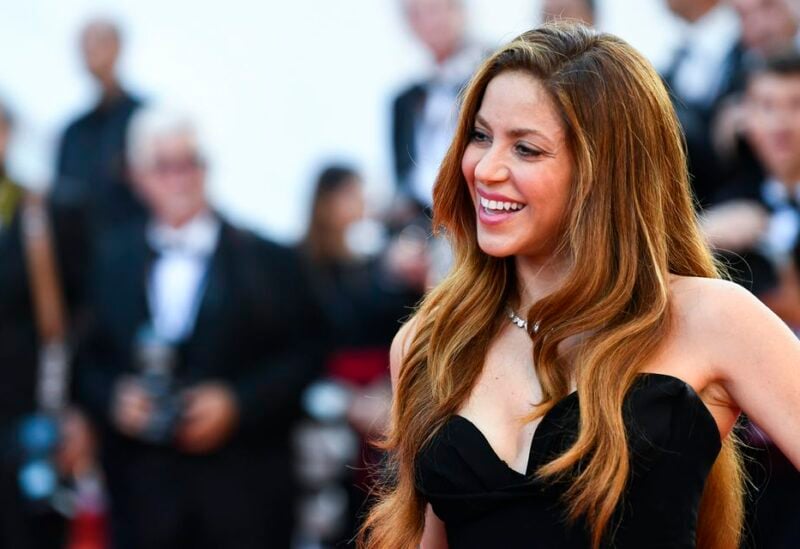 Colombian pop star Shakira has settled a tax fraud case with Spanish prosecutors, agreeing to pay a €7.5m (£6.5m) fine. The trial, where she faced allegations of tax fraud amounting to €14.5m (£12.7m), was about to begin.
Prosecutors had sought an eight-year jail term and a €23.8m (£20.8m) fine if she was found guilty.
Shakira, who denied any wrongdoing, said she settled for the "best interest" of her children.
The dispute revolved around her residency status between 2012 and 2014, with prosecutors claiming she lived in Spain but listed her official residence elsewhere.