US Women's National Team Wins Gold in 3×3 Basketball at Olympic Games, Russians Earn Silver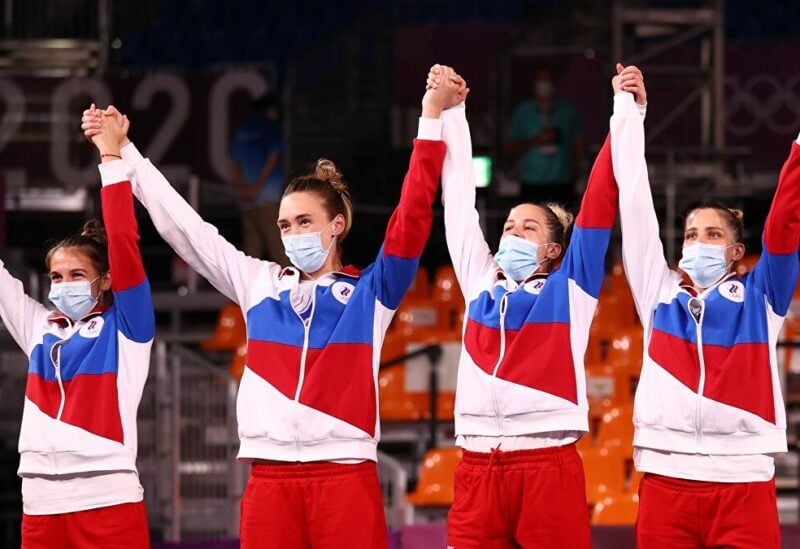 The Russian women's national team won silver in 3×3 basketball, which made its debut at the Olympic Games in Tokyo.
In the tournament's final, the Russians lost to the US team with a score of 15-18.
The 3×3 basketball competition was included in the program of the Olympic Games for the first time. The medal became the 22nd for Russia at the Tokyo Games.