When is Black Friday and which deals are consumers looking for?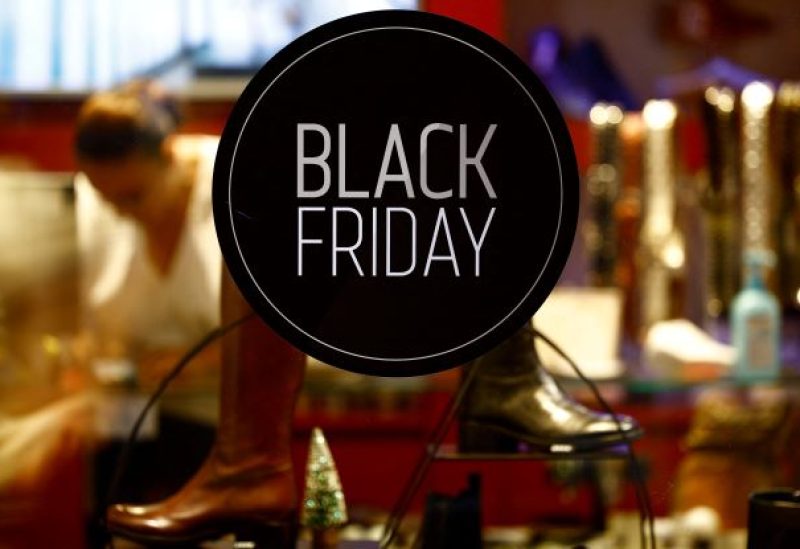 Retailers are gearing up for a potentially record-breaking global Black Friday on November 24.
The term "Black Friday" originated in the 1960s in Philadelphia, and despite rebranding efforts, it stuck, representing the day when retailers supposedly operate "in the black" or profitably.
While Black Friday crowds may not be as significant this year, the holiday shopping season remains crucial. In-store traffic is expected to drop slightly, with online ordering and curbside pickup emphasized.
Major retailers may face excess stock, likely leading to discounts. Holiday sales are forecasted to rise 3-4%, with online Black Friday spending expected to reach approximately $9.6 billion.
In the UK, online spending during Black Friday is projected to increase by 4.5% to £1.05 billion. Analysts suggest retailers will rely on promotions and early offers amid financial constraints on consumers. Electronics, including the iPhone 15, are anticipated to be popular items.