Michel Aflak descendants stumbled at the hands of Wilayat al-Faqih agents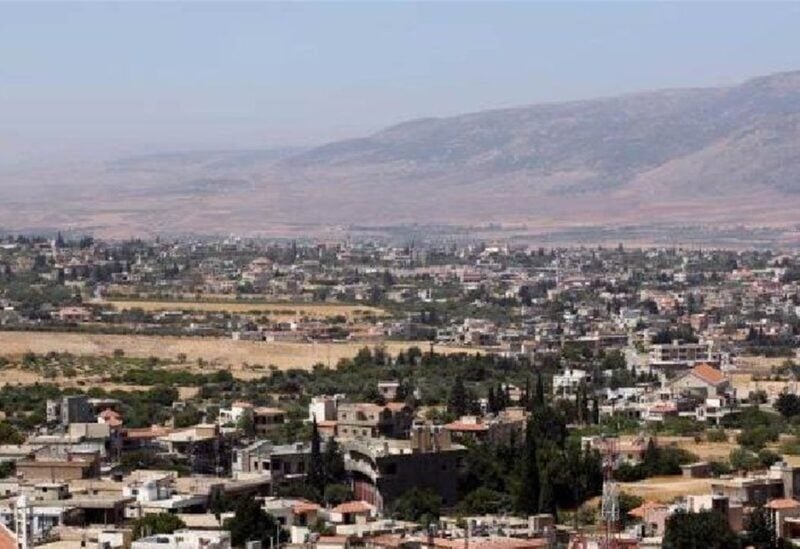 According to a special source for Sawt Beirut International, no matter how Bashar Al Assad's regime tries to reclaim its glory on the Lebanese scene, it will remain under the mantle of Tehran, which sent it military aid to save the Baath regime, scattered to pieces, as is happening with the "Syrian Social Nationalist Party."
In the midst of the miserable economic situation and the restlessness in the environment that embraces Hezbollah, efforts and pressures continue to reduce losses at the level of parliamentary seats, especially in the "resistance axis" led by the party after the collapse of what was called the "popularity of the Free Patriotic Movement" and the continuous play on the leadership of its Prime Minister. The former Gebran Bassil is the largest Christian bloc, so the party will seek to come up with solutions, even at the expense of some pro-Syrian personalities to the bone, in order to preserve what remains of the movement's popularity.
"It seems that Hezbollah's mission will be difficult, especially in Baalbek-Hermel, the main stronghold that Syria wants to preserve, and of course, in addition to the upper seat in the north, Baalbek," sources added.
Assem Qansouh, the former deputy and secretary of the Baath Party for years, blamed the Syrian ambassador in Lebanon for interfering in the electoral affairs in Baalbek, and he was the one who was nominated for the first time by Hafez al-Assad. They withdrew, but the party's interests pulled the rug out from under its hunters' feet. When the boat is in danger of sinking, the excess cargo must be unloaded. However, there are still options for success in reaching the ship's rescue in terms of sacrifice.