Saudi effort to resolve Palestinian issue worries Axis of Resistance.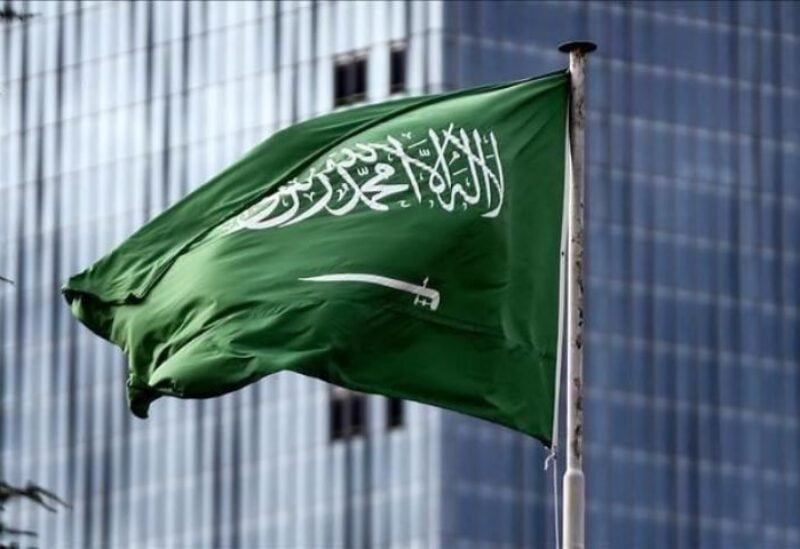 The interview with Saudi Crown Prince Mohammed bin Salman has raised concerns within the Axis of Resistance, which emerged and thrived under the rule of the Supreme Leader, who established a force known as the "Quds Force," led by Qassem Soleimani before he was killed in a U.S. airstrike in Baghdad. Soleimani was born within the ranks of the Iranian Revolutionary Guard.
While this force carried the name "Quds" (Jerusalem), most of its leaders and members were killed in Syria during the Syrian events and the people's revolution, with some others in Iraq, according to a monitored source familiar with Iranian interventions and events in the region.
The source continues that the interview with the Crown Prince, especially his vision for a solution regarding the Palestinian issue, which has not changed and was emphasized during the Arab League Summit he presided over when he said, "The Palestinian issue has always been and still is the central issue for Arab countries and is a top priority for the Kingdom." This determination and effort from Crown Prince Mohammed bin Salman have become a source of concern for the Axis of Resistance. They are increasingly convinced that the ideas and solutions proposed by the Kingdom are making progress, especially since Saudi Arabia has never abandoned this issue through numerous initiatives undertaken by kings and princes, with the most recent being the late King Abdullah's initiative at the Beirut Summit in 2002. This initiative included "the withdrawal from the occupied territories up to the borders of June 4, 1967. Acceptance of the establishment of a Palestinian state on the occupied territories in the West Bank and Gaza with its capital in Jerusalem. Resolving the refugee issue in accordance with international legitimacy resolutions. The initiative also indicated that Israel's acceptance of Arab demands would mean the establishment of normal relations between it and Arab states."
The source points out that removing the Palestinian issue from those who exploit it to advance agendas that do not serve the Palestinian cause, especially by sowing division within Palestinian ranks, has become evident. This was recently seen in the case of Ain al-Hilweh refugee camp. It is clear from the statements of a member of the Palestinian National Council and the Consultative Council of Fatah, Osama al-Ali, who, in a televised interview, suggested that there are armed individuals in the camp serving Hezbollah. He raised questions about how weapons are being introduced into the camp given Hezbollah's control in the south.
The source concludes by noting that the return of voices critical of the monarch and attempts to insinuate ties to normalization with Israel are nothing more than attempts to obstruct the resolution of this issue, which forms the fundamental core of this axis. This is done under the banner of liberating Palestine and Jerusalem, while at the same time, these weapons are being used to suppress and kill Arab peoples.