What if Salameh spoke and revealed the hidden?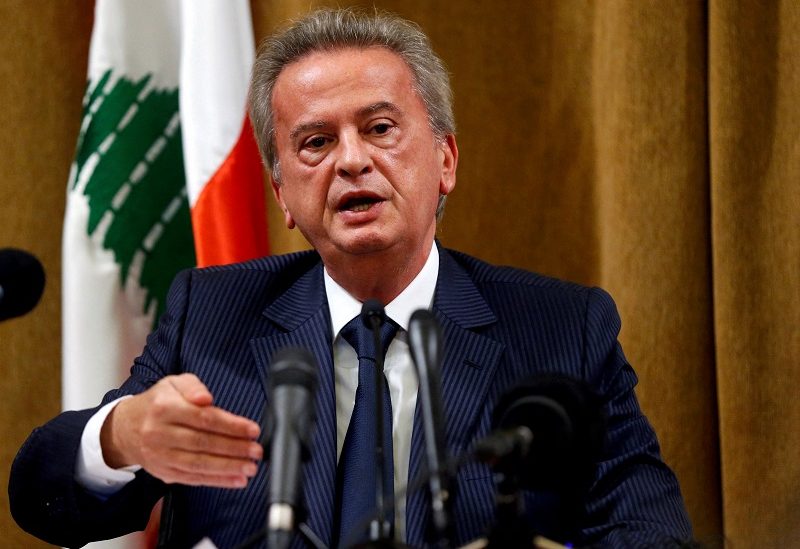 The financial file, and specifically the file of the Governor of the Banque du Liban, Riad Salameh, is advancing on the scene of events, due to the repercussions of this issue on the financial and banking situation, with the continuation of international warrants against Salameh, after the German judiciary entered the line, a few days after the international Interpol issued an arrest warrant against Salameh at the request of the French judiciary.
In light of the discrepancy in the internal positions between a supporter of Salama's trial and his resignation and an opponent, the position of the Minister of Finance, Youssef Al-Khalil, emerged in defense of the ruler, refusing his dismissal or resignation. Sources concerned with the file were not surprised by the position of the Minister of Finance, who was an employee of the Banque du Liban, and has a direct relationship with all the policies applied by the ruler.
The sources revealed that Al-Khalil was responsible for financial operations, treasury bonds, and certificates of deposits, amounting to $88 billion, noting that his appointment as a manager in the Central Bank came without a decision from the Minister of Finance, explaining that the "Fawry" company owned by Raja Salameh received 330 billion dollars through deposits made through Youssef Al-Khalil's office.