4 persons detained, weapons seized in LAF raids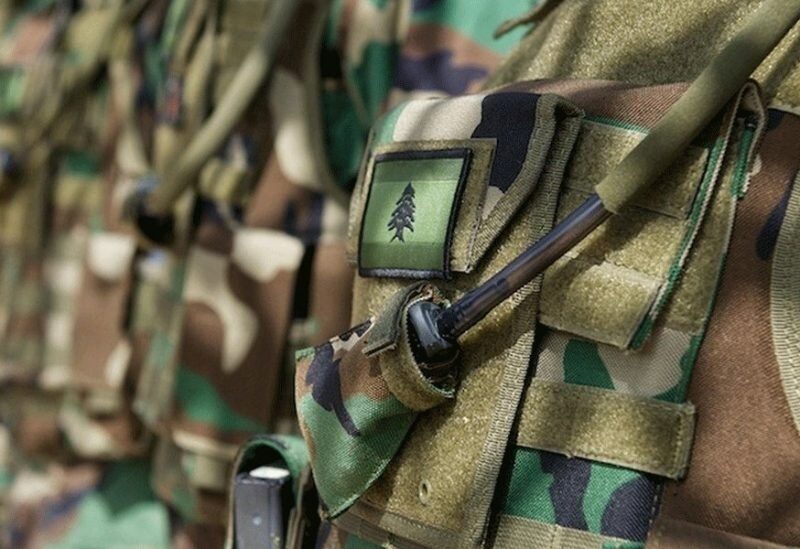 The Lebanese Army Forces (LAF) raided several houses in the northern city of Tripoli, arresting citizens and seizing weapons and ammunition, the Army Command – Directorate of Orientation said in a statement on Friday.
"On 18/02/2021, in light of clashes involving gunfire between a number of citizens in Bab al-Tabbaneh – Al Jihad Street, which erupted due to previous disputes, an army force raided several houses and arrested 2 citizens [identified only by their initials as] M.F. and A.M.," the statement said.
It also noted that the LAF force seized a Kalashnikov-type military weapon along with its accessories, and detained the 2 citizens A.A. and M.D. on charges of possessing a pistol each.
"During the raid, the army force seized 13 Kalashnikov-type weapons, a M16 rifle, an RPG launcher, 10 pistols, in addition to defensive and offensive hand grenades, BTU rifle grenades, ammunition of various calibers, Captagon pills and military uniforms," the statement said.
The detainees were handed over with the seized weapons to the concerned authorities, it said, adding that investigations have been launched.