5 Lebanese stuck under the rubble in Turkey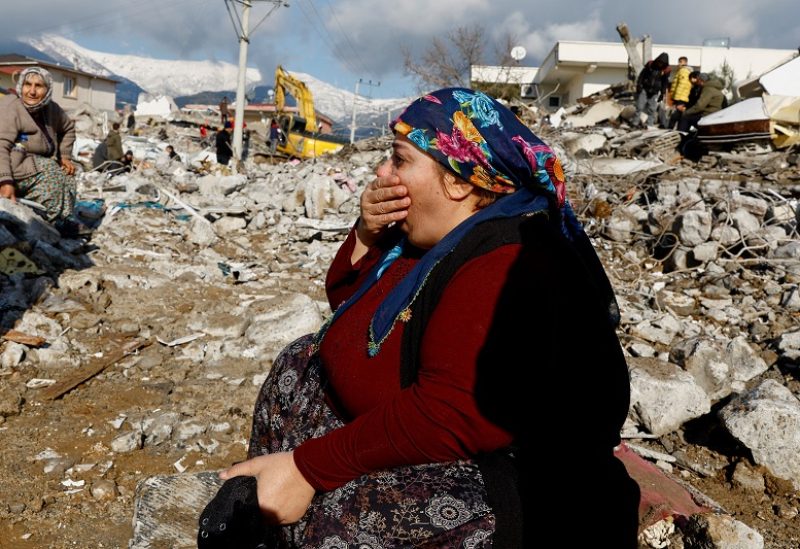 Lebanese Ambassador to Ankara, Ghassan Al-Muallem, confirmed that they are following up the situation of five Lebanese under the rubble, with the Turkish authorities, the AFAD relief agency, and the Ministries of Interior and Foreign Affairs.
Muallem explained via an interview with "Voice of All Lebanon," that the rescue teams did not reach the area where the missing Lebanese are located due to the vast area that the earthquake struck, and the supply and transportation routes were cut off. Adding: "We do not have an official census of the number of Lebanese victims until now, just as we do not know the number of Lebanese in Turkey because they did not inform the embassy, in addition to the presence of tourists," noting that some Lebanese in the affected areas communicate with the embassy and help in counting the missing.