60 Lebanese taken to Greece after being rescued from almost sinkng boat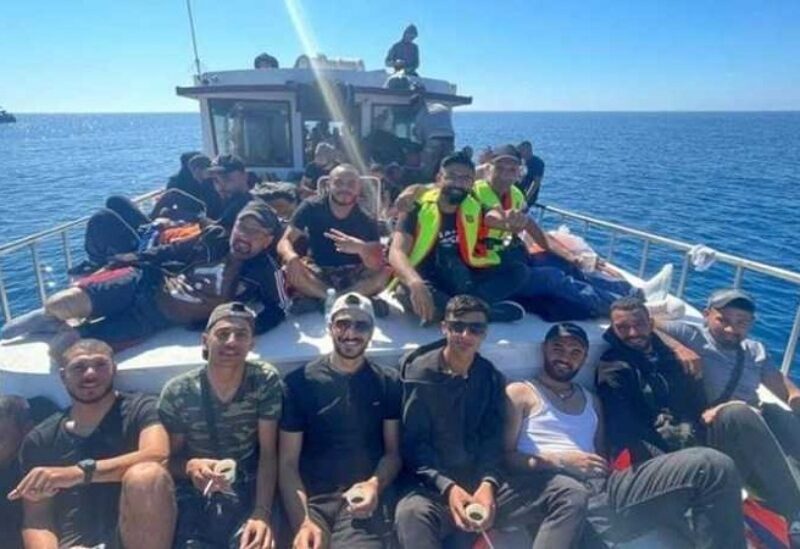 Sources confirmed to Al-Jadeed channel that Greek authorities are transporting 60 Lebanese to its lands after rescuing them from a boat that nearly sank after they headed on board from the Abde beach in Akkar, to Europe, last Thursday night, hoping to seek asylum illegally, according to one of the departures, who told the whole story and what It happened with them, and they are now on Greek territory after they reached Italian territorial waters.
The tragedy of the sinking boat of fugitives, from the Lebanese hell, in the sea of ​​Tripoli continues to dominate the internal scene, amid calls to hold accountable those responsible for what happened to the city, when a boat sank off the shore of the port in Tripoli more than a month ago, carrying people fleeing their stricken country.
On April 24, a boat carrying 84 irregular migrants sank off the coast of Tripoli, 7 of whom were killed, and 45 others were rescued, and the search is still underway for the missing, according to the Lebanese authorities
According to the United Nations, more than 1,500 migrants have attempted to leave Lebanon by sea since 2020, and more than 75 percent of them have been intercepted or returned.