62 cars sold in 2021 compared to 1,876 in 2020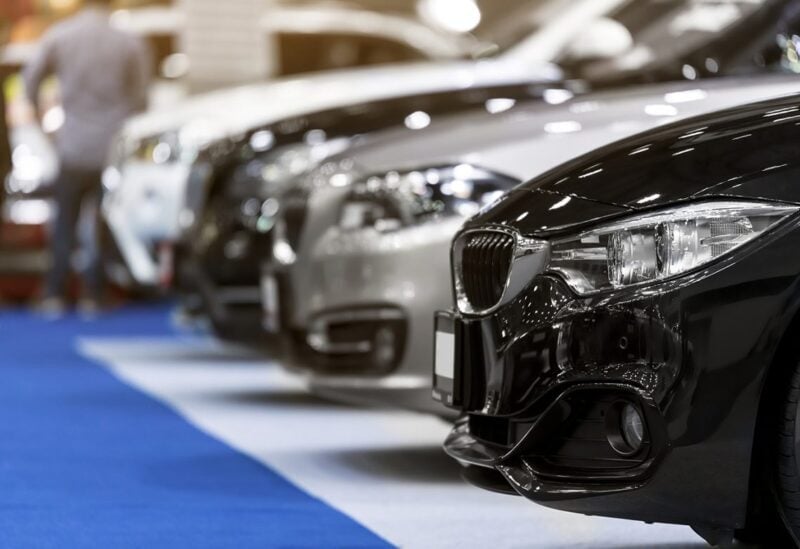 "62 new cars were sold in Lebanon during January and February 2021 compared to 1,876 cars during the same period in 2020," Jawad Adra, Director General of Information International SAL, wrote on Twitter on Wednesday.
All sectors in Lebanon, including the car industry, have been severely affected by the worst economic crisis to have hit the country since the 1975-1990 civil war.
Crushed under a mountain of debt, Lebanon is grappling with a financial meltdown that has wiped out jobs, raised warnings of growing hunger and locked people out of their bank deposits.
The collapse of the Lebanese pound, which fell to 13,200 to the dollar on Wednesday, has slashed about 85% of its value in a country relying heavily on imports.