Fayad, Qatari counterpart tackle Qatar's gas supply for Electricité du Liban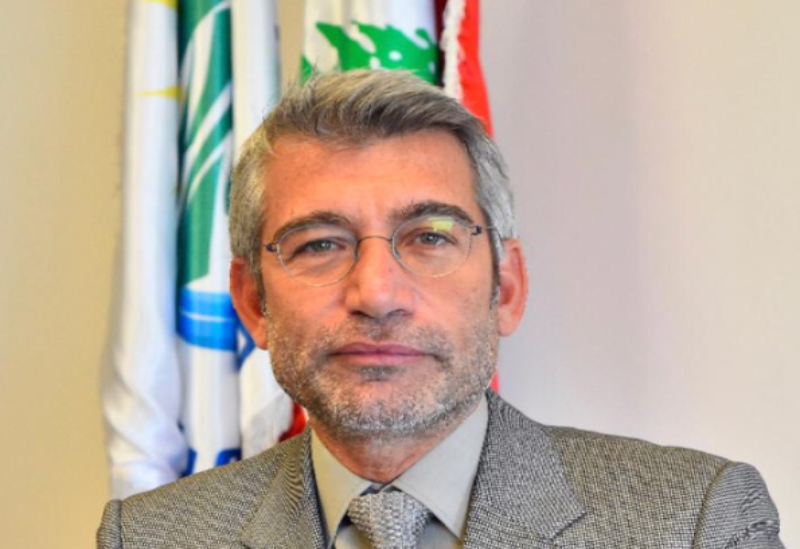 Minister of Energy, Walid Fayad, discussed with his Qatari counterpart Saad bin Sherida Al Kaabi, issues of common interest to Lebanon and Qatar.
A statement from Fayad's media office read: "With regard to securing gas for electricity plants, it was agreed on the importance of gasification of Qatari liquefied gas to feed the Electricité du Liban Corporation. It was also agreed that the easiest way to do so would be through the gasification of liquefied gas in a place other than Qatar. The Aqaba area in Jordan was chosen for this process takes place, after which the gas would be transported to the north of Lebanon via Syria."
The statement indicated that "the gasification of Qatari liquefied gas in Aqaba needs Jordanian approval, of course, and Minister Fayad has started discussions thereon with his Jordanian counterpart. Talks are positive, and should be followed by practical implementation agreements to be concluded between the two sides."
"The second point that was discussed during the meeting was about FSRU gasification stations, and this matter requires a final plan for the location, number and sizes of the stations. Minister Fayyad sensed Qatari interest in following up on this issue through the possibility of supplying liquefied gas and gasification services, and the Vice President of Qatar Energy Company for Commercial Affairs was appointed to follow up on this topic."
The issue of oil and gas exploration in exclusive economic waters was also discussed. "The Qatari side is awaiting positive news after the completion of drilling in Block 10 in Cyprus, and on its basis the extent of Qatari interest in oil and gas exploration in Lebanon and the extent to which there are opportunities to contribute to this will be determined."
The Qatari side expressed all interest in cooperation with regard to the energy and gas strategy, and assistance in planning and working to help Lebanon at all levels.