Hearing session of Brigadier General Camille Daher in Beirut Port Blast case has been adjourned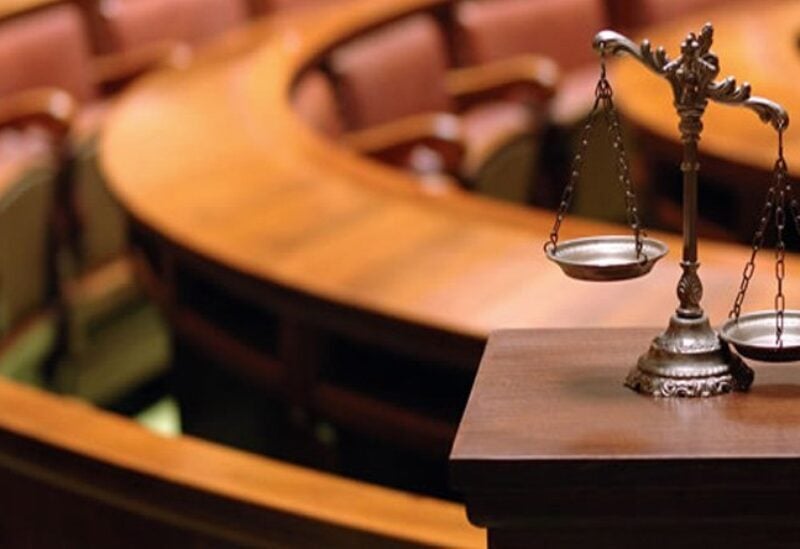 The Hearing session of Brigadier General Camille Daher, who appeared with his lawyer before the Judicial Investigator, Judge Tarek Bitar, was adjourned to July 23, in compliance with the Bar Association strike.
In this regard, the Committee of the Families of the Victims of the Beirut Port Blast, which includes port workers, firefighters, and residents of the affected areas, issued a statement reiterating their demands to the competent authorities to "lift immunity and give permission to prosecute the current and former heads of security services concerned, in response to the request of the Judicial Investigator."
"The attacks that occurred as a result of the allegation against the Director General of General Security, Major General Abbas Ibrahim," the committee said in a statement released on Sunday evening. The statement made it clear that it "does not represent the victims' families."
The victims' families will be carrying out protest vigils and escalating moves this week, to exert pressure on the officials to give the necessary permissions to the judge to quiz the defendants, including security and political figures, and to hold all those directly and indirectly involved in the Beirut port explosion accountable.