A fuel crisis before raising prices … Abu Shaqra: Stations' stocks do not accommodate the demand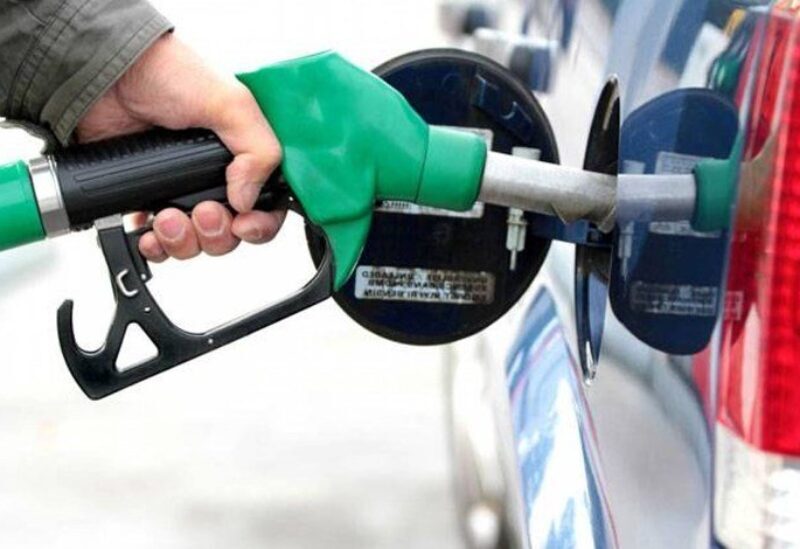 Gas stations are experiencing congestion since early morning with citizens filling fuel for their cars.
Fuel distributors Syndicate , Fadi Abu Shakra, explained to Al-Nahar that "due to the delay of the Banque du Liban in opening credits, there is a shortage in some companies in distributing fuel."
He added, "The stocks of some stations, , do not accommodate the demand of citizens who are afraid of the deteriorating  situation in the country.
Information data reveals that some stations are not selling  for more than 20 thousand pounds of fuel, and some circles consider that they are waiting for Wednesday, when price of fuel will increase even more.
Fuel prices tend to rise globally, and this affects Lebanon, which is already suffering from a rise in the exchange rate of the dollar against the lira, which is reflected in the prices of imported goods.