A meeting between Minister of Finance and Al-Asmar..and this is what was discussed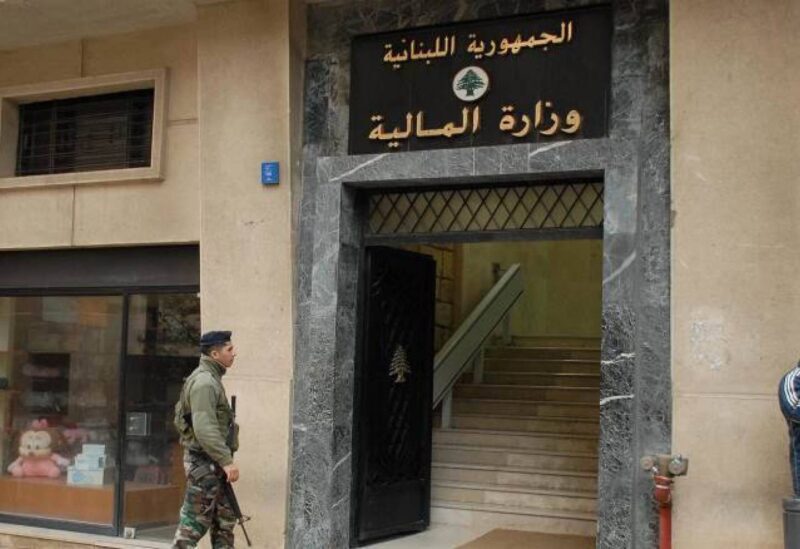 The head of General Labor Union, Bechara Al-Asmar, and his deputy, Hassan Fakih, visited Caretaker Finance Minister Ghazi Wazni.
The labor union announced in a statement that the following were discussed:
Increasing the transportation allowance to 24 thousand per day, and the need to work on it as soon as possible after it is legally approved.
The need for the state to continue performing its duties by paying the funds of the National Social Security Fund.
Fulfilling the demands of contractors in Litani River National Authority in terms of obtaining their compensation as employees who have been transferred from public institutions to a public institution.
The union indicated that "the Minister of Finance expressed all understanding of the union's demands, promising to follow up and achieve them as soon as possible."