Abdel Samad urges Cabinet to add Ministry of Information and Tele Liban contract workers to list of target groups of draft Decree 2586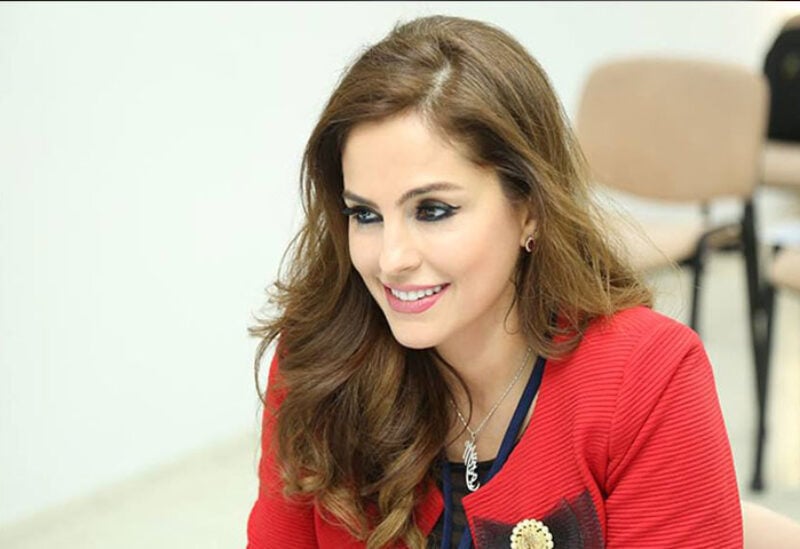 Caretaker Minister of Information, Manal Abdel Samad, addressed a letter to the Presidency of the Council of Ministers, requesting that the contract workers at the Ministry of Information and the employees of Tele Liban be added to the target groups of the draft decree 2586 / p. 1 submitted by the Ministry of Finance on 11/8/2021 with the aim to give an advance to government employees and retirees.
Minister Abdel Samad indicated that "the decree did not mention the contractors in the public administrations, while they constitute the majority of the employees in the Ministry of Information, reaching about 92 percent of its owners, and accordingly I asked to equate them with the rest of the employees covered by Decree 2586 / p. 1, in addition to the Tele Liban employees who receive their salaries from the state.
She mentioned that the TV Employees Syndicate had previously submitted a request to benefit from exceptional circumstantial social assistance, given the economic conditions that the country is currently going through.