Abiad and ICRC present projects to support health sector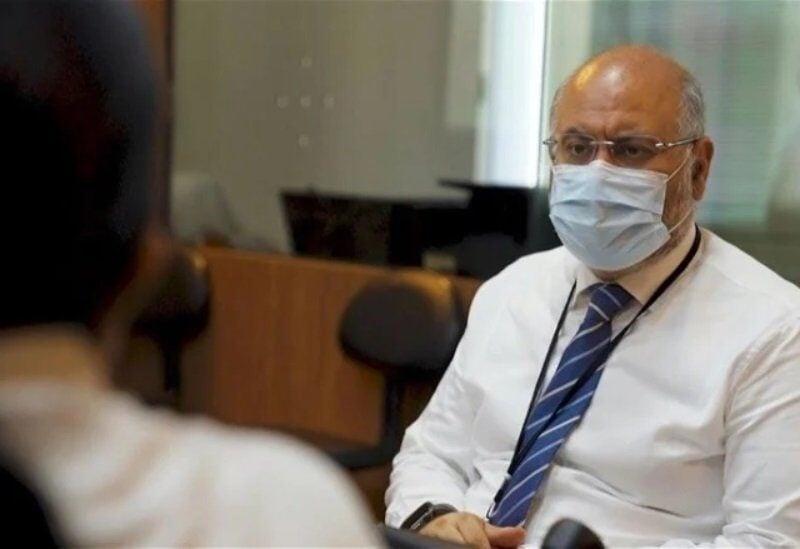 The Minister of Public Health Firas Abiad welcomed in his office at the ministry a delegation from the International Committee of the Red Cross (ICRC), headed by the Middle East Regional Director of ICRC Fabrizio Carboni and the head of the ICRC in Lebanon Simone Kasabianca.
During the meeting, the parties presented the projects to support the Lebanese health sector, especially in Rafik Hariri University Hospital and Tripoli Governmental Hospital, in addition to primary health care centers. The delegation was also briefed on the ministry's plans for the next stage.
The two parties affirmed "the close cooperation between the Ministry of Health and the International Committee of the Red Cross and the support that the latter can provide to the health sector in Lebanon."